💥NOW SHIPPING TO EU🇪🇺 CUSTOMERS💥
Just what exactly is an....
'EquiPac?'
Think of EquiPac as super awesome little packages of goodness for your horse. Our Pacs are as unique as your horse and we take the hassle out of all the daily measuring and provide one simple "pac" containing all of your horses daily needs.
Subscribe Today
HOW DOES IT WORK?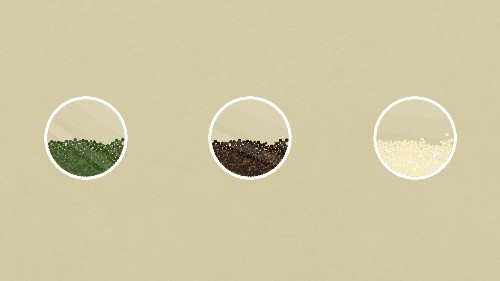 Select your supplements
Choose the supplements and feeding rate required for your horses' individual needs. Not sure where to start? No sweat check out our PrePacs for some inspiration.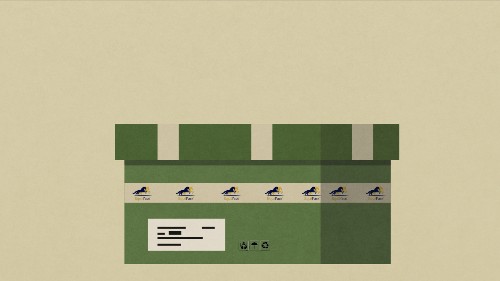 Delivered to your stable door
EquiPacs are delivered straight to you through our easy-to-use monthly subscription. You'll never get caught short again and all orders over £25 are shipped free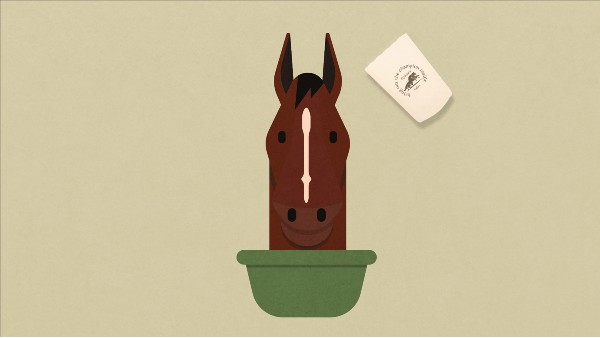 Watch your champion grow!
Feeding EquiPacs is as simple as tear, pour and feed! Add one Pac daily to your horses' regular feed. Feed time has never been easier and we are confident that once you Pac, you won't look back!
EquiPacs are a truly eco-conscious solution for the equestrian community ensuring no compromise on the quality and effectiveness of our products.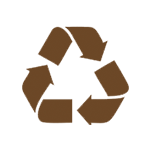 100% recyclable, sustainable and waste free!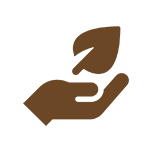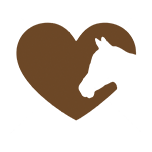 EquiPacs were inspired by the belief that inside every horse is the making of a champion. We ensure your horse is treated like one every day, by providing supplement Pacs that bring out the best in your equine partner. Are you ready to bring out the champion inside?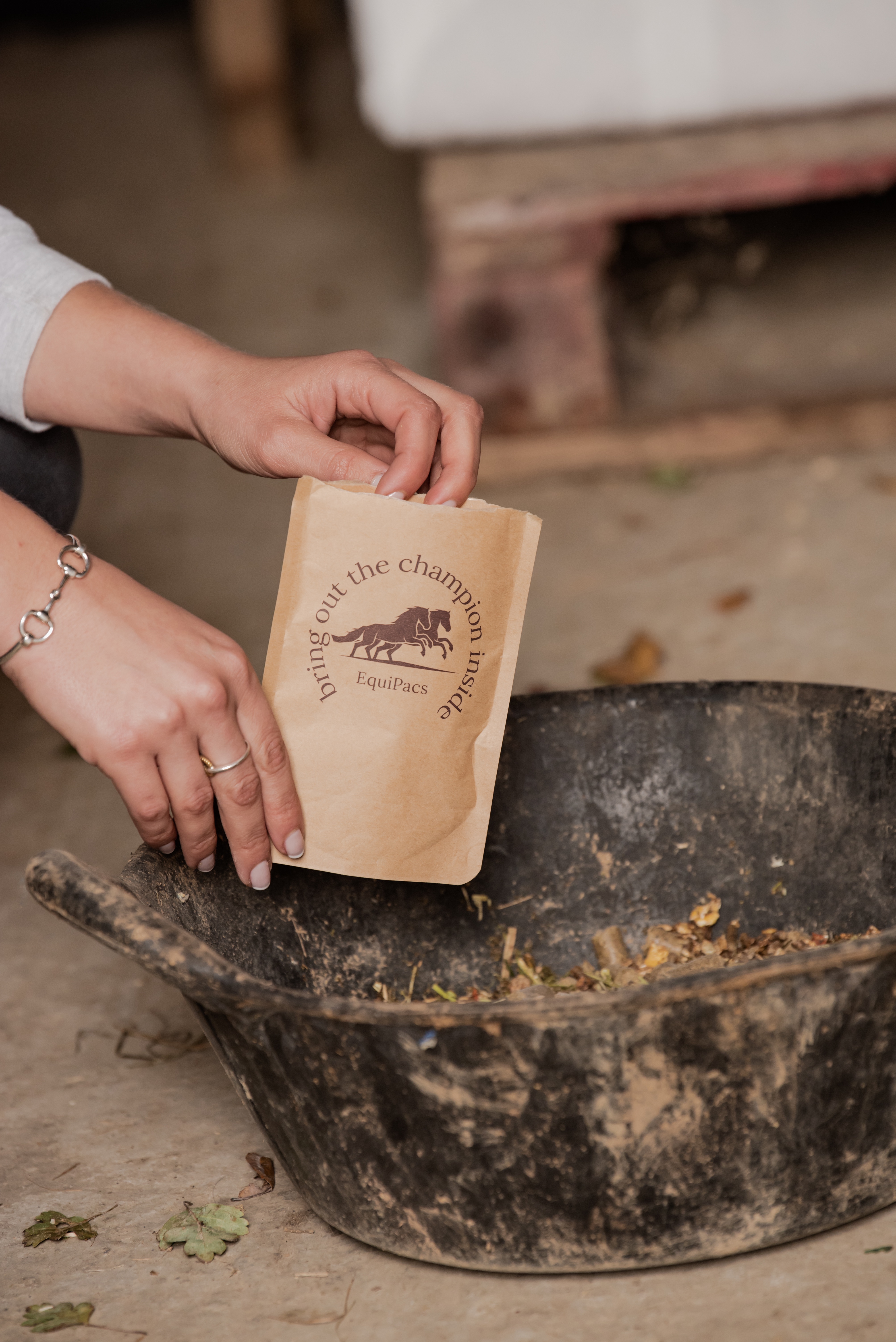 MORE ABOUT
THE INGREDIENTS
At EquiPacs we are proud to be British!


We work with local UK manufacturers who shares our values when it comes to developing effective, cost-efficient supplements without the use of fillers or bulking agents. Because of this, our feeding rates are often lower than you may be used to and our palatability scores are off the charts!


Providing both sustainable and safe products is our number one priority. All our supplements are manufactured in a UFAS and ISO 9001:2015 accredited facility, using FEMAS-approved products and in line with BETA NOPS guidelines therefore free from prohibited substances and competition safe.