💥NOW SHIPPING TO EU🇪🇺 CUSTOMERS💥
Our Pacs have been designed to ensure your horse or pony receives essential nutrients for optimal maintenance and performance. Whether you've got an everyday happy hacker, a competition horse, or a favourite veteran in retirement, we've got Pacs designed just for you.
Please select the Pac that suits you most from the prepacs below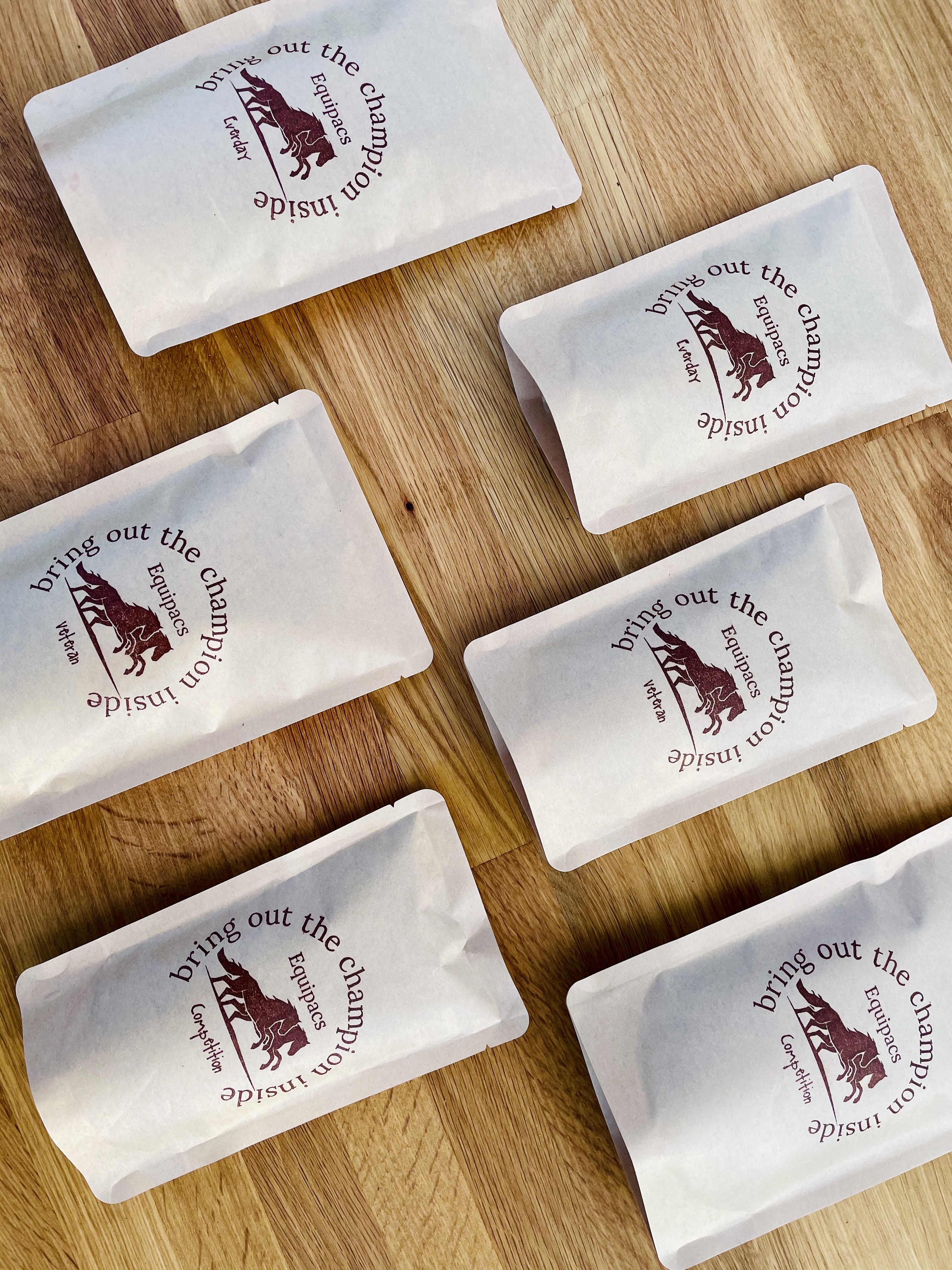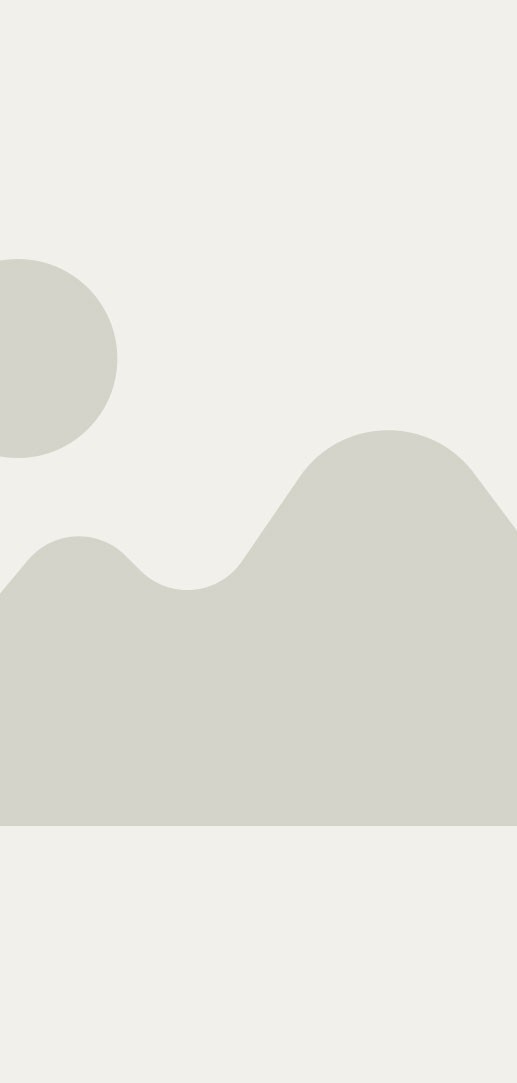 for everyday balance
....
The ultimate way to keep your champion fully charged, our EverydayPac is a balanced blend of day-to-day nutrients required by the average working horse. This supplement package is just right to maintain your horse's current condition, whilst adding some extra shine.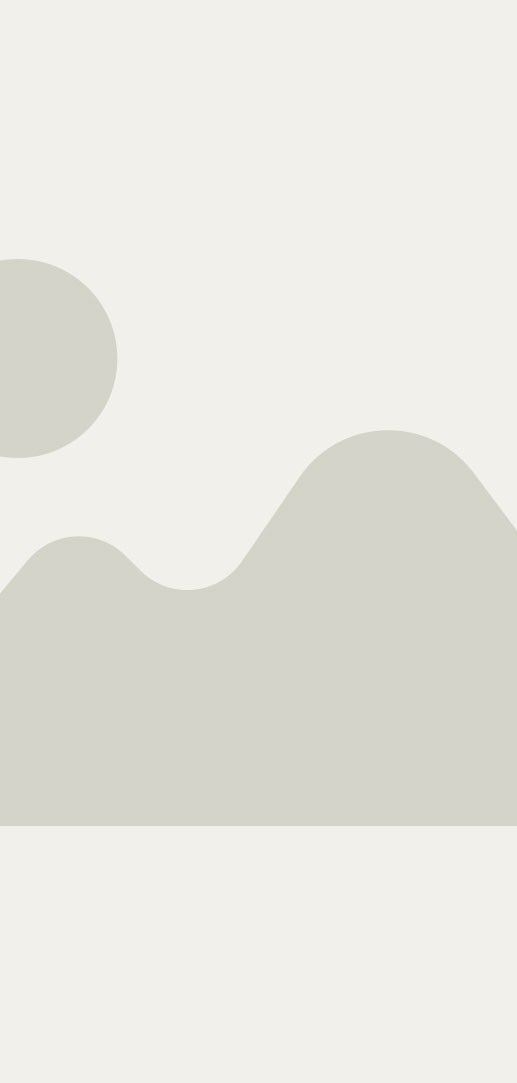 The competition horse has a demanding lifestyle, and CompetitionPacs are specifically designed to support and maintain your horse's performance level during these times. Keep your dancing or jumping partner feeling their best with this unique Pac!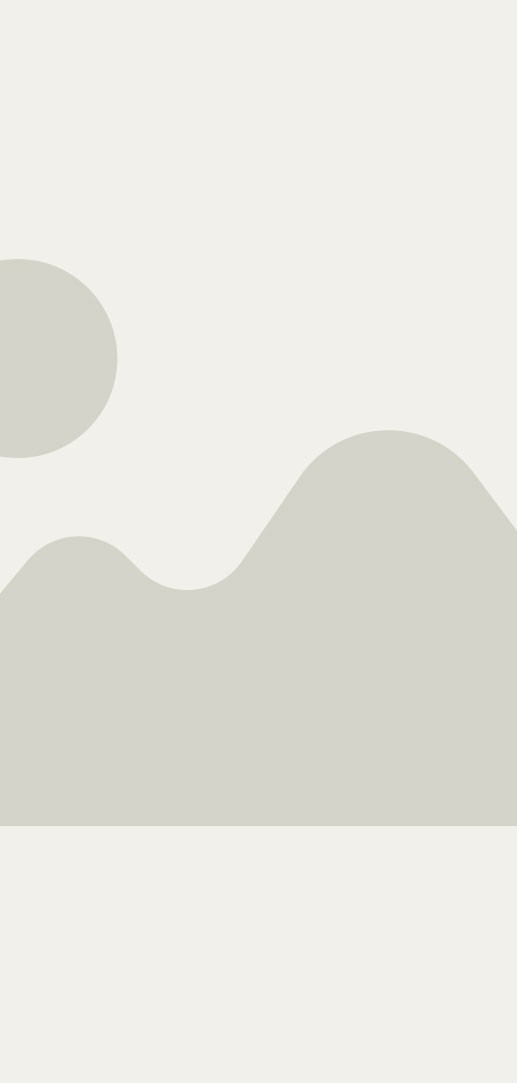 for the golden oldie
....
Our most poplular Pac! The VeteranPac has been designed to target areas in need of additional support in the older horse. From digestion to joint health, these Pacs give your older horse some special care.
Need some things on the shelf for those just in case moments? Our "Pacs in a Pinch" are just the thing!
A 7 day supply of your chosen ingredients to use as and when they're needed.