💥NOW SHIPPING TO EU🇪🇺 CUSTOMERS💥
OUR SUPPLEMENTS PLAYGROUND
....
At EquiPacs we are proud to be British!
We work with a local UK manufacturer who shares our values when it comes to developing effective, cost-effective supplements without the use of fillers or bulking agents. Because of this, our feeding rates are often lower than you may be use to and our palatability scores off the charts!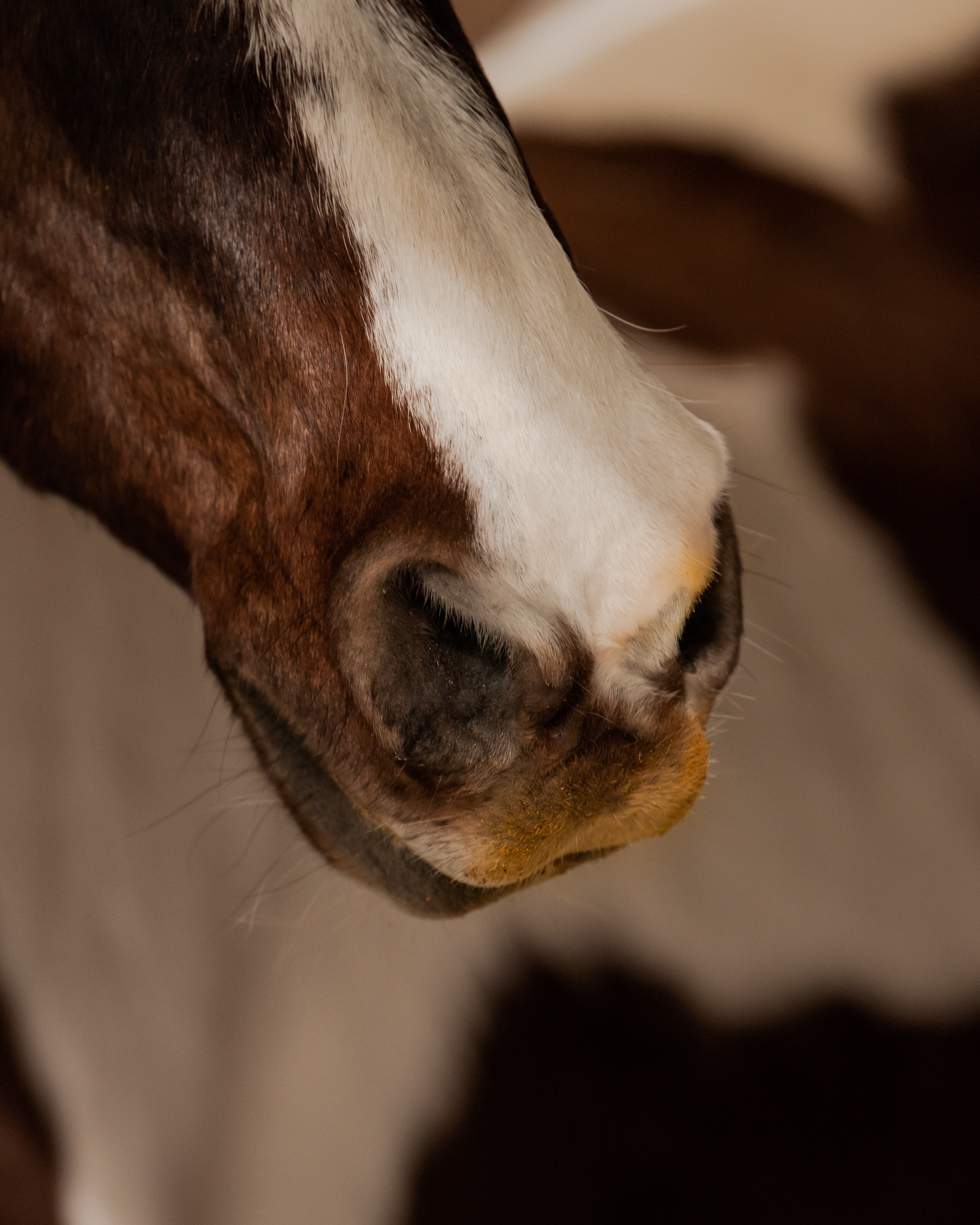 BY BENEFITS OR INGREDIENTS
Listed below is our supplements by category and their health benefits for your horse. Please select either tab.
▲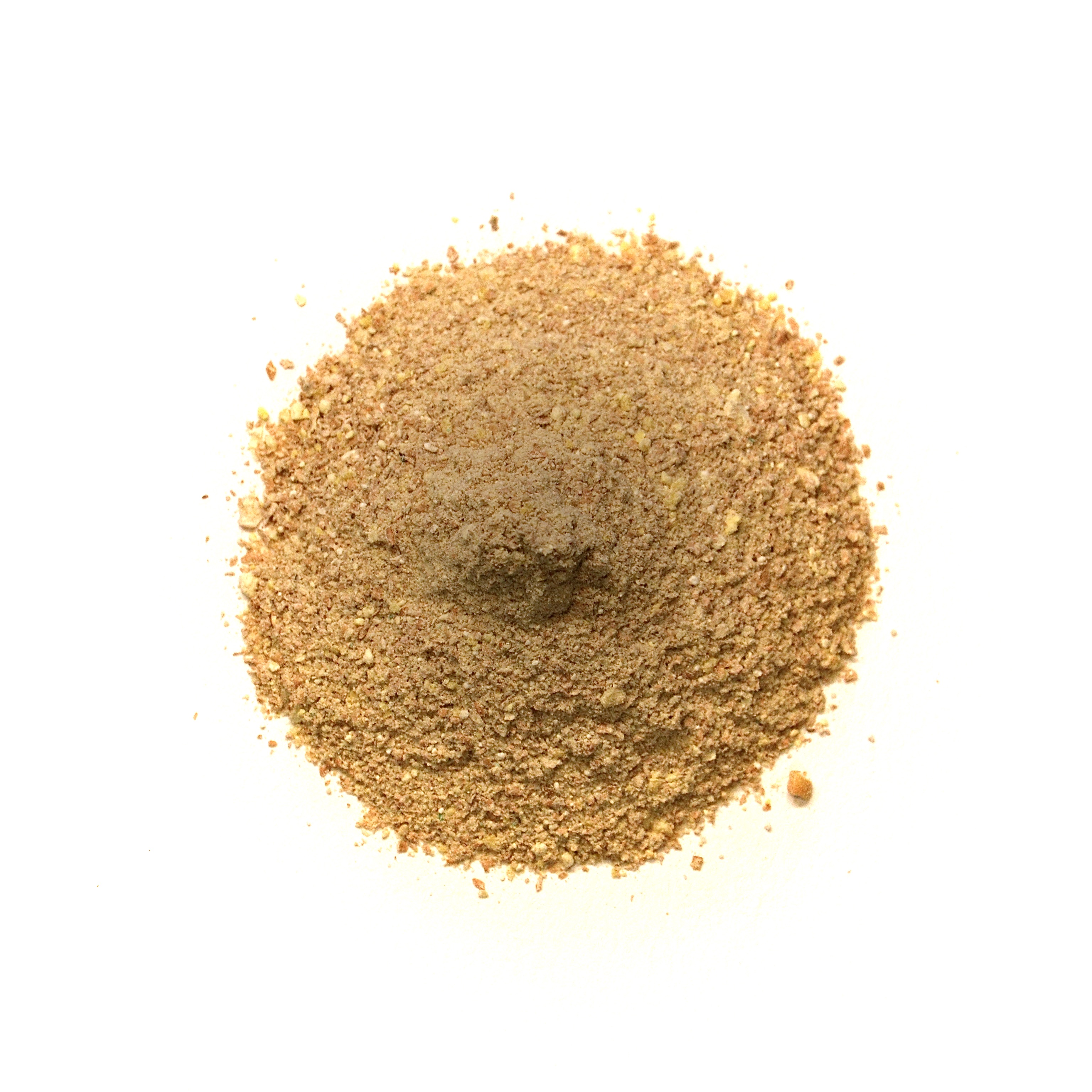 Description:
Our Essential Minerals Blend really is a 1 stop supplement that gives owners full peace of mind. This product provides benefits to the hoof, coat, blood, digestive system, skeleton and muscles and can supplement vitamins and minerals lacking in pasture and forage. The addition of a supplement balancer is especially useful when trying to support the "lives on fresh air" type as well as horses on concentrate feeds not receiving the manufacturer recommended feeding levels.
KEY BENEFITS:
A fully comprehensive range of micronutrients
Added Biotin, Lysine and Methionine to support hoof condition
Includes both Prebiotics and Probiotics to support healthy digestive function
A powerful source of natural antioxidants
Essential minerals combined with B complex vitamins vital for the blood condition
Optimum nutrients for bone development and maintenance
NO fillers
Each batch is independently tested for Caffeine and Theobromine to ensure suitability for competition horses
▲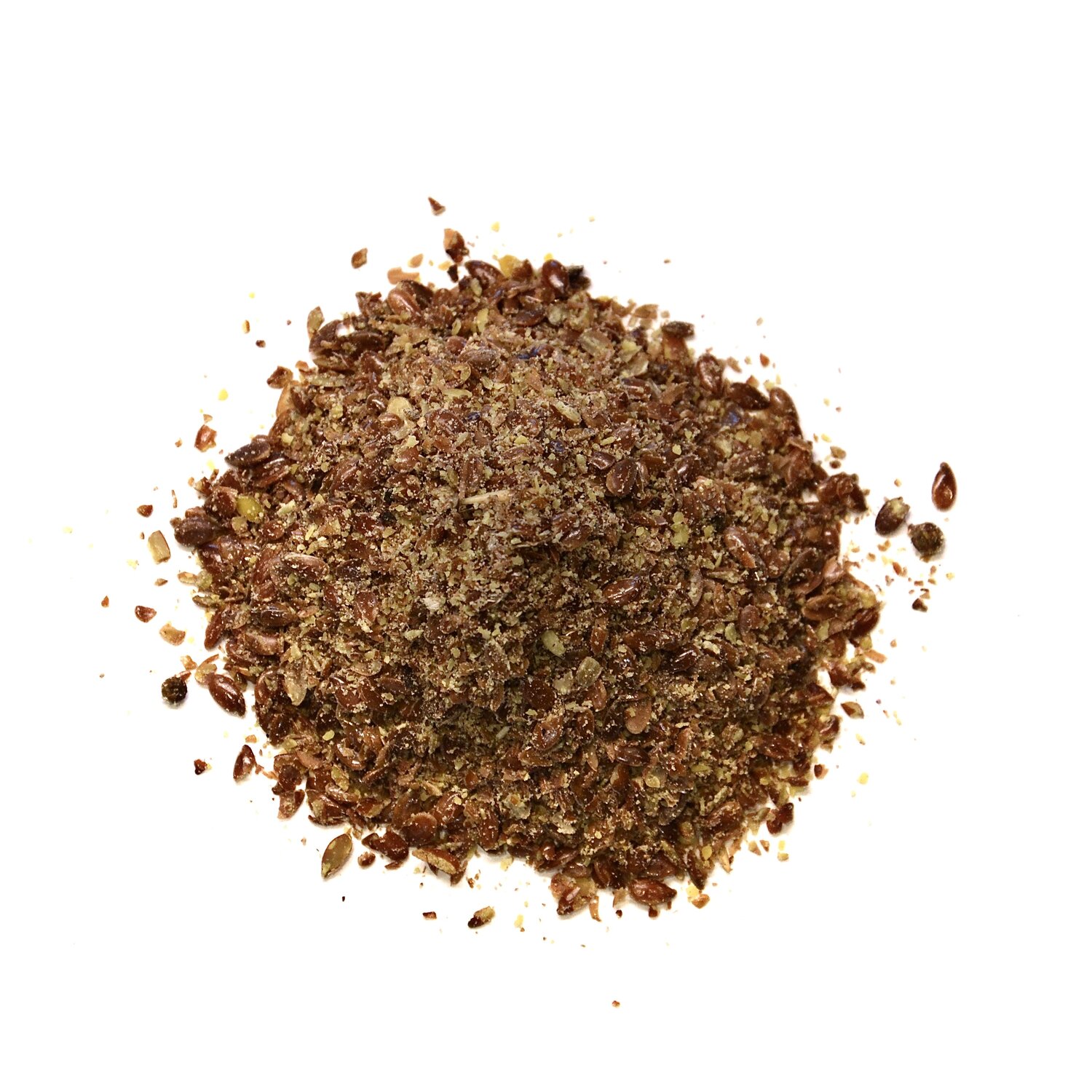 Description:
Linseed is a hugely popular addition to any Pac and a key ingredient behind the famous "EquiPacs Shine"! Our Linseed is preprepared to maximise absorption and is safe from any unsafe toxins removed through the micronizing process and is ready to add immediately to your horses feed. Linseed is an exceptionally noteworthy addition of protein, calories, fat and fibre to your horses diet and is renowned for adding condition and shine but without unwanted fizz!
KEY BENEFITS:
A rich source of Omega 3 Fatty Acids – key for supporting that show ring shine all year round as well as supporting top line development
A fabulous energy source without causing unwanted fizz. Linseed is high in calories yet low in sugar and starch
Ideal for older horses and safe for the laminitis prone
Offers relief to horses suffering with seasonal pruritis
▲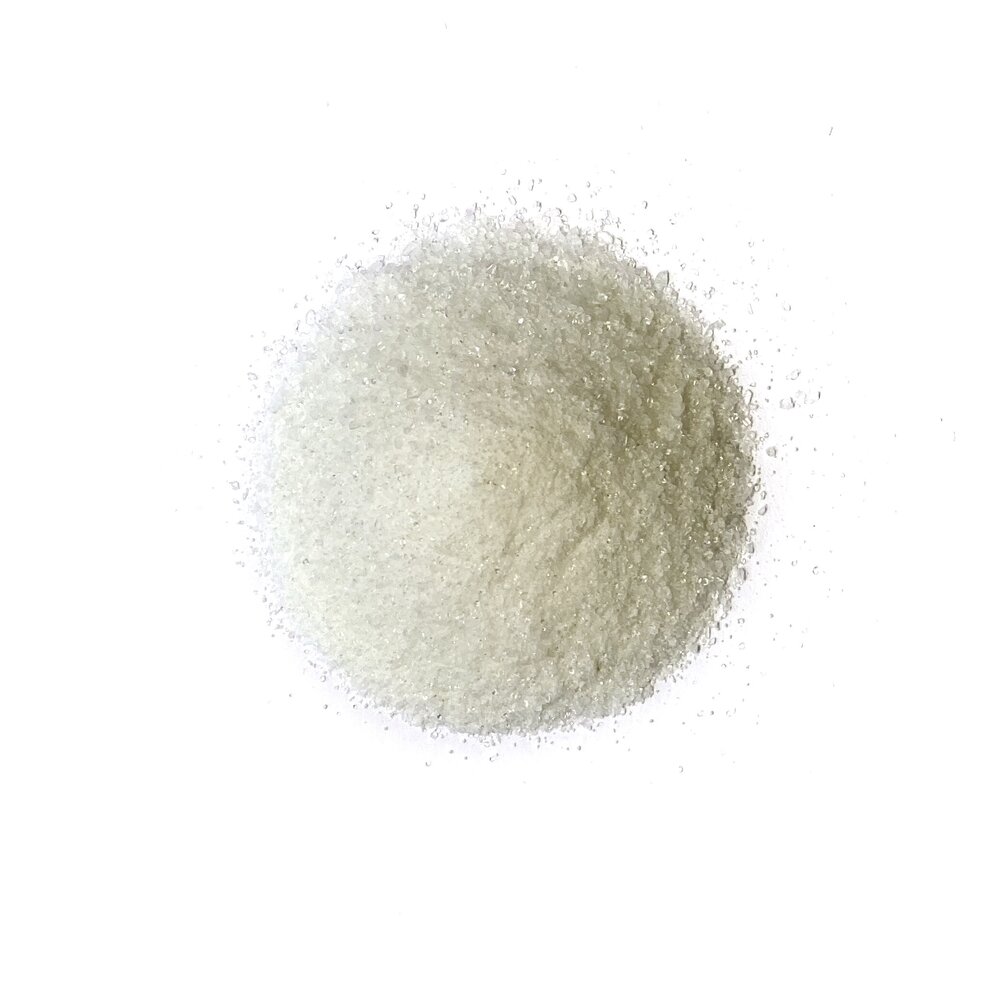 Description:
Our horses joints are subject to wear and tear throughout their lives, and as they age key features within the joint capsule reduce. 2 key features are the synovial fluid, which lubricates the joints and cartilage, which lines the bones within the joints. Cartilage does not contain blood vessels and there for growth and repair is a slow process. Our EquiPacs Joint Aid has been formulated to supply the required levels of joint health ingredients whilst remaining an affordable option to suit consumers.
KEY BENEFITS:
Suitable for current support and future protection
Enhances the Hyaluronate content within the joint, a key component of Synovial Fluid
Added Hydrolysed Collagen which works synergistically with the blend of Glucosamine and MSM and significantly accumulates in the cartilage and other connective tissues
Vitamin C contributes to normal collagen formation for the usual function of cartilage.
The optimum ratio of ingredients based on the latest research
No added fillers or bulkers
100% pure human grade materials
▲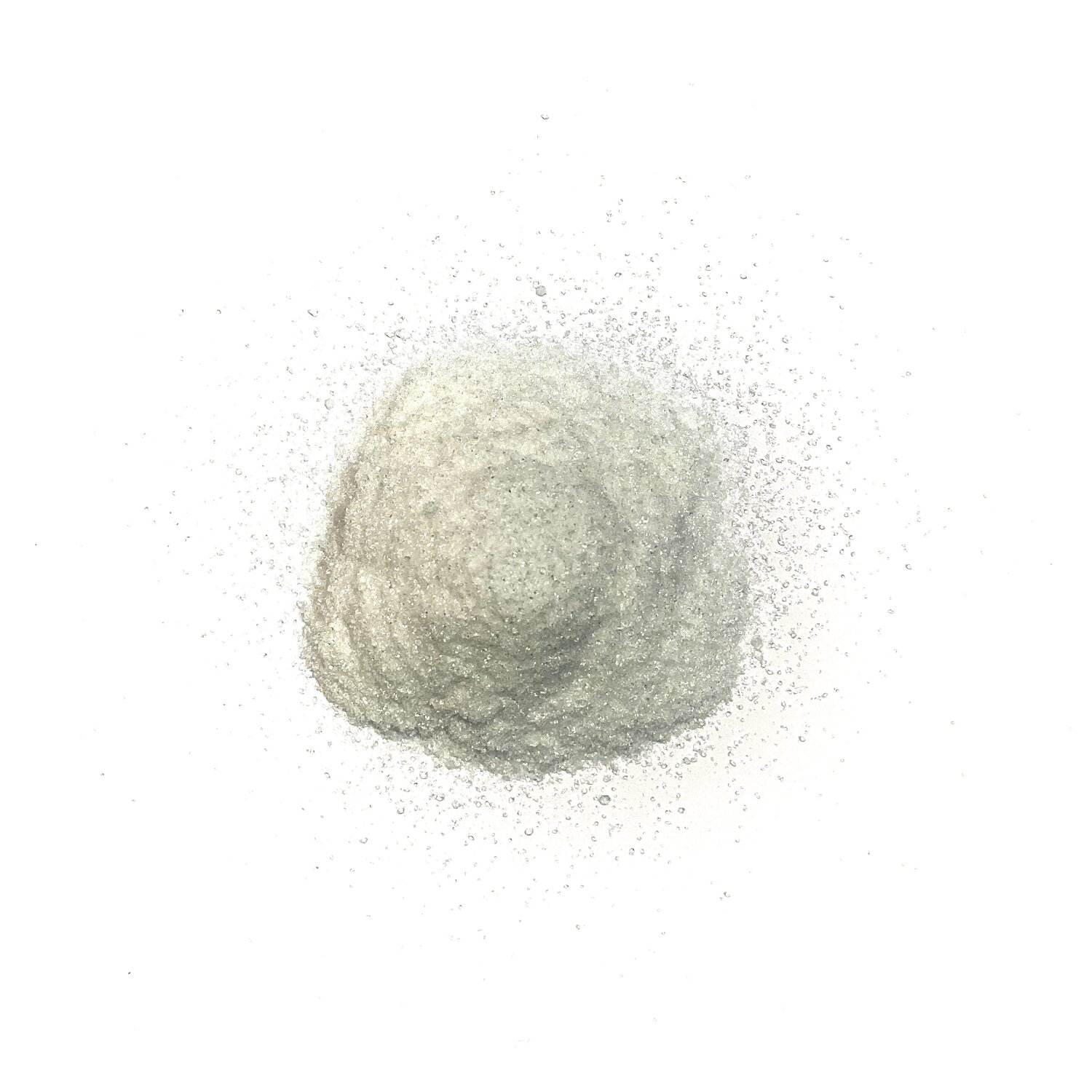 Description:
MSM is a natural source of Sulphur which when included in the horses diet will be utilised where the body most requires it. MSM is most well-known for its appearance is joint supplements for its role in supporting the health of tendons, ligaments and other connective tissues. However, MSM is a key ingredient behind supporting other areas of the horses body including the skin, respiratory system and even hooves.
KEY BENEFITS:
Key for Joint Support by accumulating where it is most required in the soft tissues within the joint capsule (ligaments, tendons, connective tissues, cartilage etc…)
Aid in maintaining joint fluidity and comfort of movement
Assists in supporting the respiratory system through promoting a healthy inflammatory response
Necessary for maintaining the integrity of the hoof wall by bonding protein strands within the hoof.
Highly palatable
Guaranteed over 99% pure MSM, 100% Human Grade
NO added fillers
▲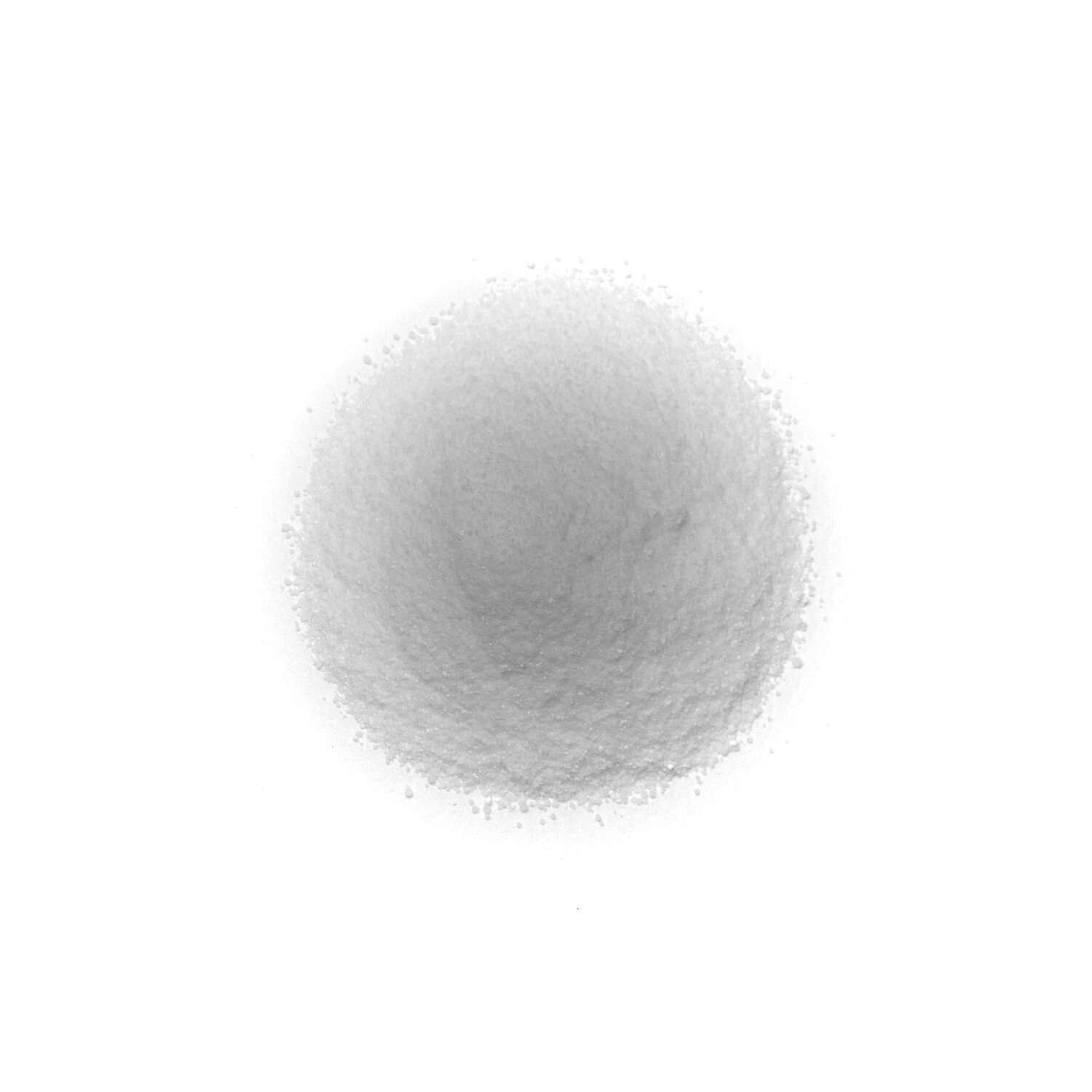 Description:
Glucosamine HCL (hydrochloride) is an amino sugar which forms a building bloc within the cartilage matrix. It is vital to maintain cartilage healthy and functioning and is a key ingredient when it comes to supporting your horses joints. As horses age the levels of Glucosamine within the body declines and with that so does the body's ability to grow, repair and renew.
KEY BENEFITS:
Provided in HCL format which is more readily absorbed by the body
A targeted option for supporting the health of your horses joints
100% human grade materials
NO added fillers
▲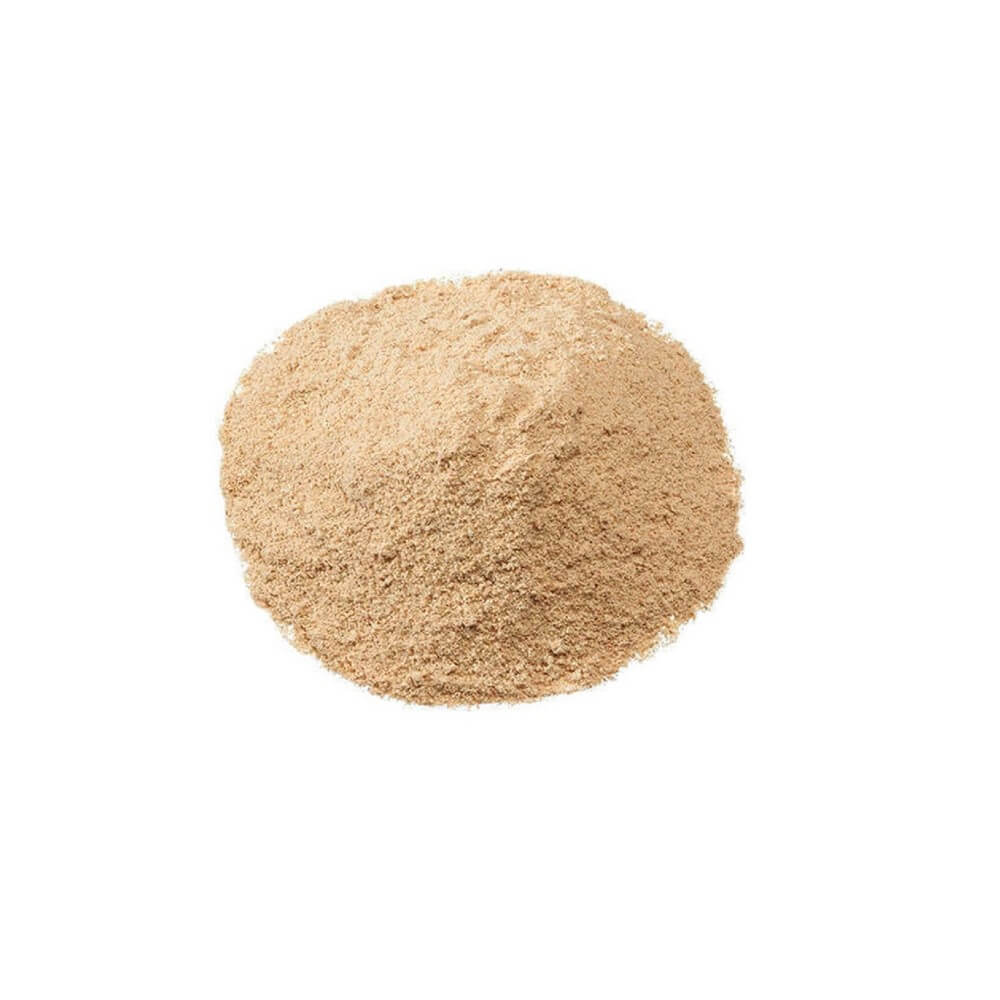 Description:
Boswellia is a herbal approach to supporting your horses joint and movement and is becoming more and more popular amongst the equestrian community. Ideal for horse owners due to its high palatability and acceptance from the fussiest of feeders as well as remaining competition legal.
KEY BENEFITS:
Offers support to the joints and provides comfort and freedom of movement
Highly palatable to the fussiest of feeders
Gentle on the digestive system
No fillers
▲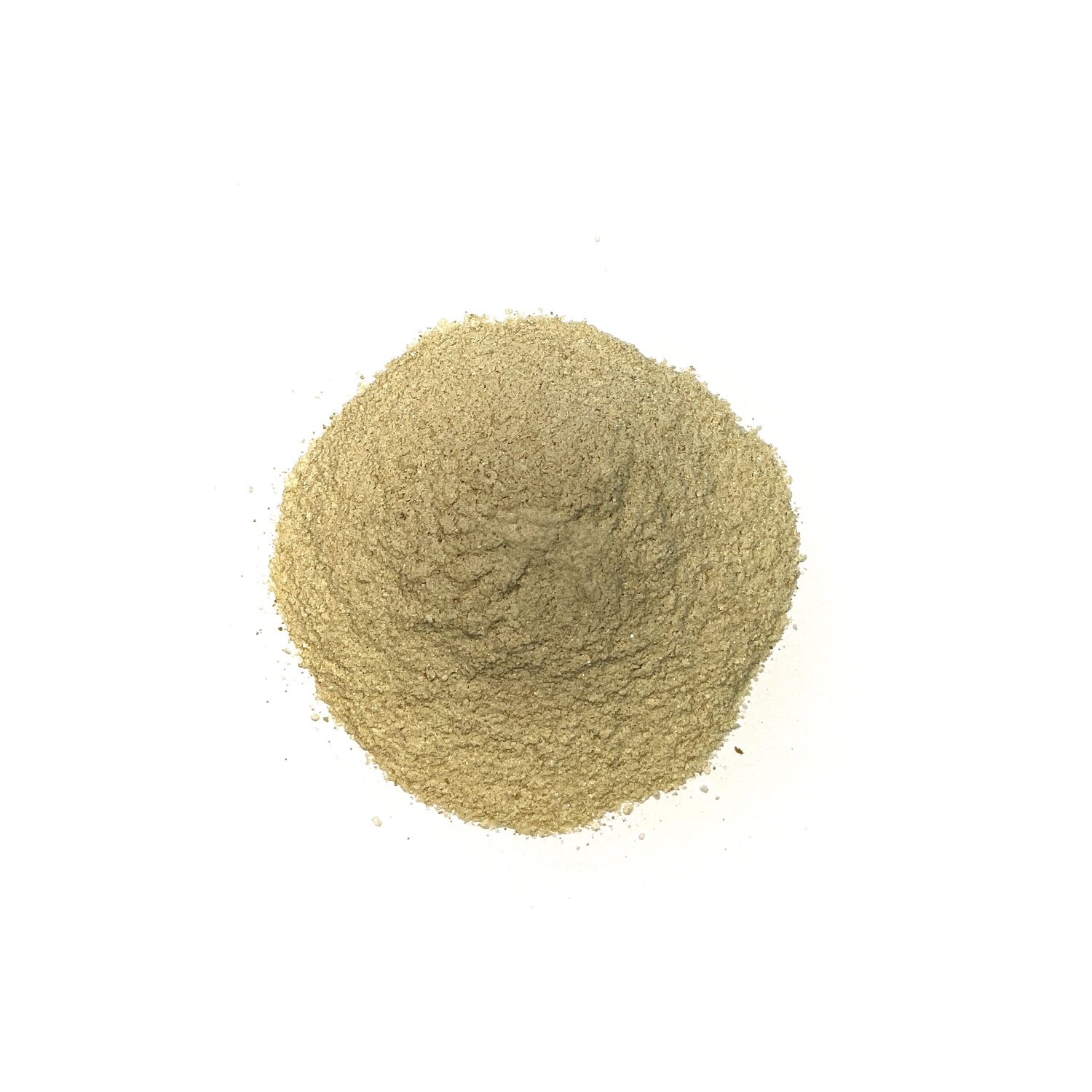 Description:
We all know the saying "No foot no horse". Our horses hooves are under extensive stress from shoeing, riding on roads and hard ground and a variety of physical and environment factors/conditions. Biotin is well known amongst the equestrian community to providing support to dry, cracked, brittle hooves. Our Biotin supplement provides optimized levels of this essential B Vitamin alongside other essential key ingredients to give YOU full piece of mind.We all know the saying "No foot no horse". Our horses hooves are under extensive stress from shoeing, riding on roads and hard ground and a variety of physical and environment factors/conditions. Biotin is well known amongst the equestrian community to providing support to dry, cracked, brittle hooves. Our Biotin supplement provides optimized levels of this essential B Vitamin alongside other essential key ingredients to give YOU full piece of mind.
KEY BENEFITS:
Biotin, necessary for normal growth, healthy skin and hoof formation
DL Methionine, an essential amino acid necessary for growth and a wide variety of body processes
MSM, a rich source of sulphur and an essential mineral for healthy hoof growth and enhanced circulation
Brewer's Yeast, a natural source of Biotin, Methionine, Zinc and Copper. All of which are necessary for healthy, strong hooves, growth and repair
Zinc Sulphate, a trace element necessary for muscle and bone growth and food utilisation
Vitamin C, an anti-oxidant essential to the formation and maintenance of connective tissues
Calcium, important for holding the keratinised cells of the hoof wall together
▲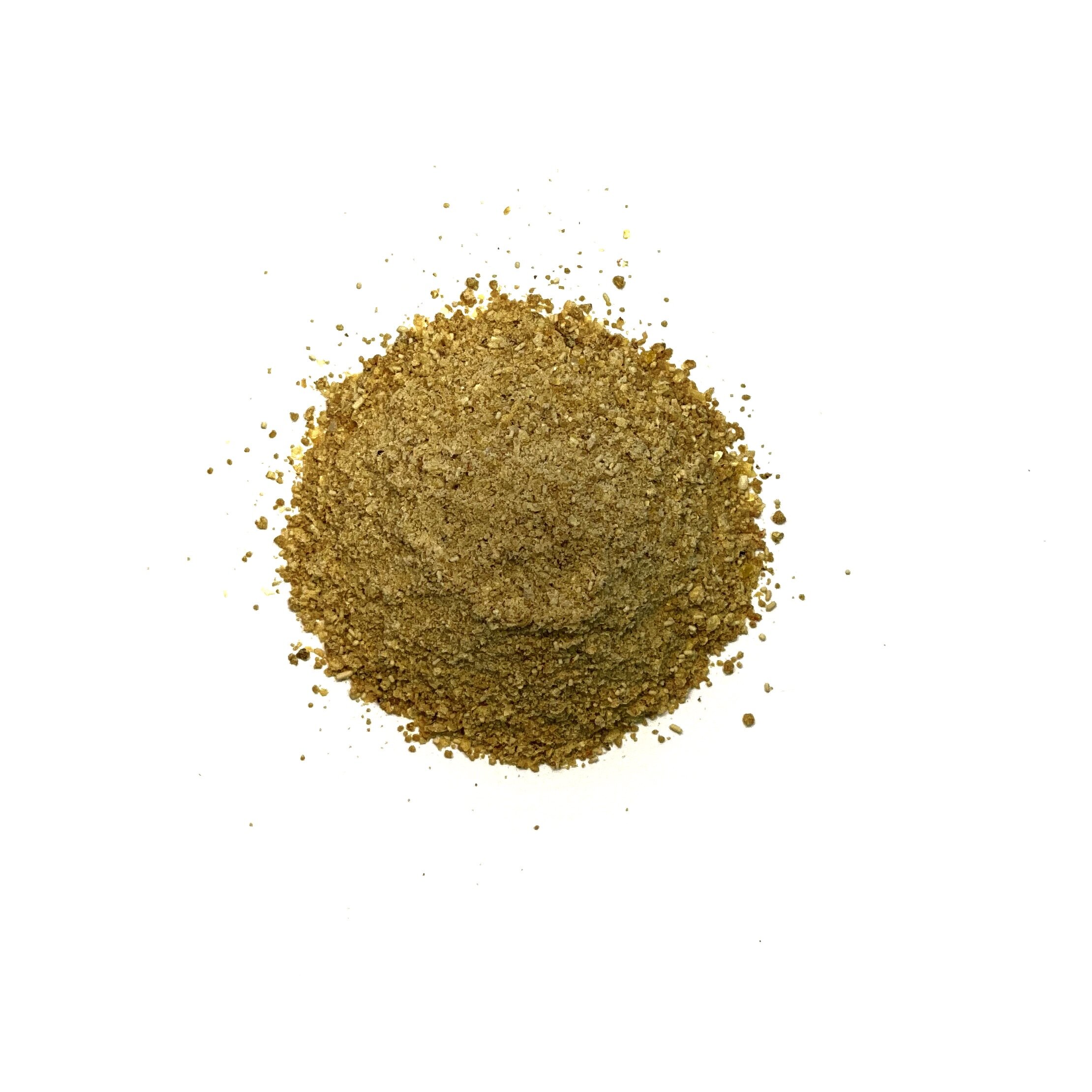 Description:
Supporting your horses digestive system can seem a little overwhelming but we aim to try and keep things simple.
Probiotics are live cultures of bacteria and yeast responsible for aiding the process of digestion.
Prebiotics are "food" to encourage the health and growth of digestive microorganisms (Probiotics)
KEY BENEFITS:
Utilises scientifically proven Yea-Sacc and Bio-Mos
Supports a healthy, flourishing environment for digesting bacteria in the horses digestive system
Maximises nutrient absorption
Activates the natural fibre digesting bacteria in the horse's hindgut
Highly palatable for fussy feeders
Suitable for stress prone/anxious types prone to diarrhoea and loss of condition
▲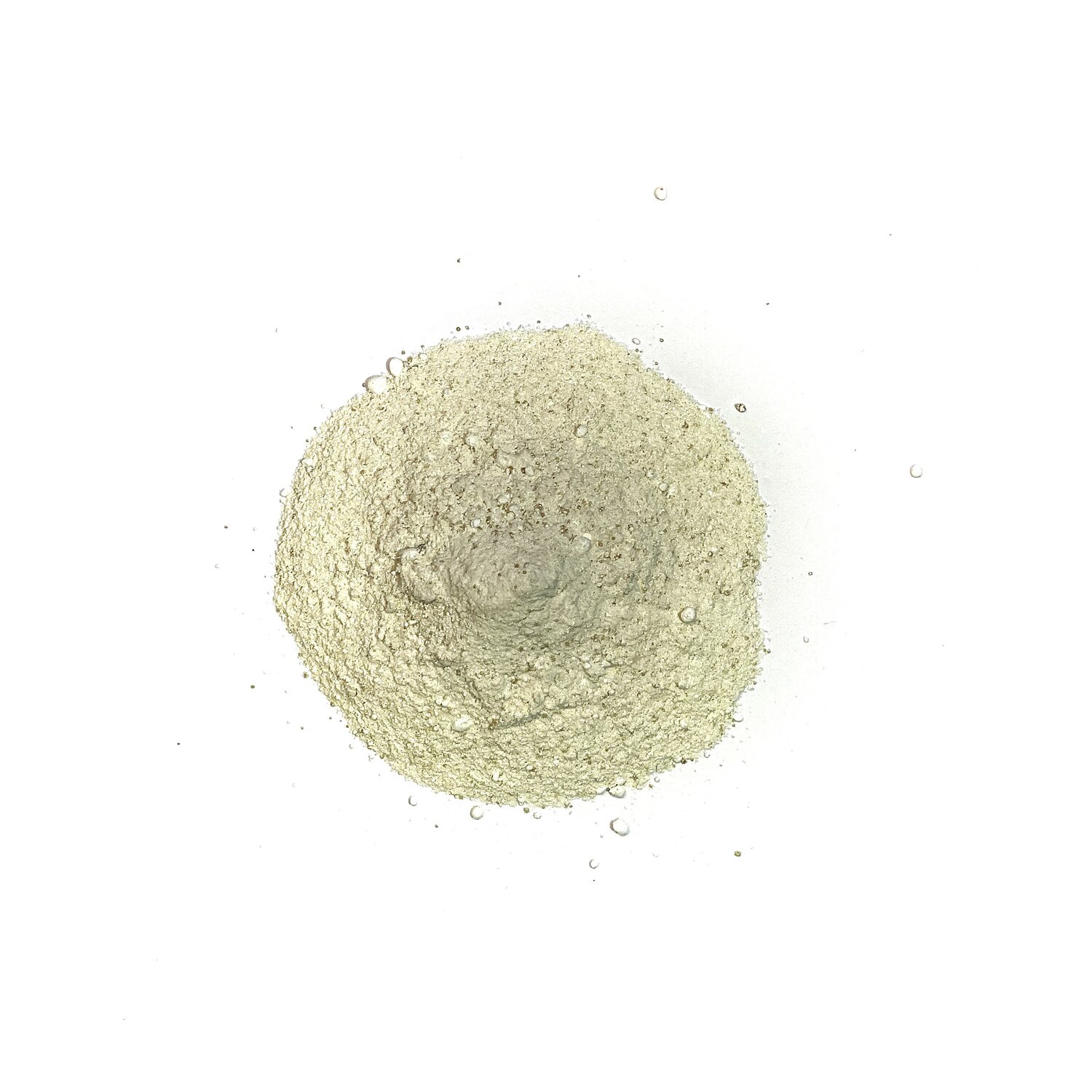 Description:
Ulcers occur in the horses stomach and are caused by the digestive acids coming into contact with the delicate lining of the upper regions of the stomach. Your horses stomach produces acid continuously and this is why it essential horses have access to enough forage. Naturally a horse will graze between 16-18 hours a day and the stomach acidity levels are maintained by the forage passing through the digestive system. However, when the balance between forage and concentrate feeds tips and a horses access to forage is limited the acidity in the stomach increases. Alongside this, during exercise the acidic fluids of the stomach can splash onto these vulnerable areas of the stomach forming ulceration.
Key signs to look out for:
Poor appetite
Weight Loss
Poor Performance
Poor Condition (dull coat)
Behavioural Changes (grumpiness)
Mild or Recurrent Colic
KEY BENEFITS:
for Horses & Ponies at risk of Ulcers
Supports a healthy Gastric environment
Formulated for horses on a low forage diet
Contains both Calcium and Magnesium - recognised Alkaline agents to reduce acidity and maintain pH balance within the stomach
"Today 37% of leisure horses suffer from Ulcers, this suggests 1 in 3 horses are at risk of developing EGUS."
▲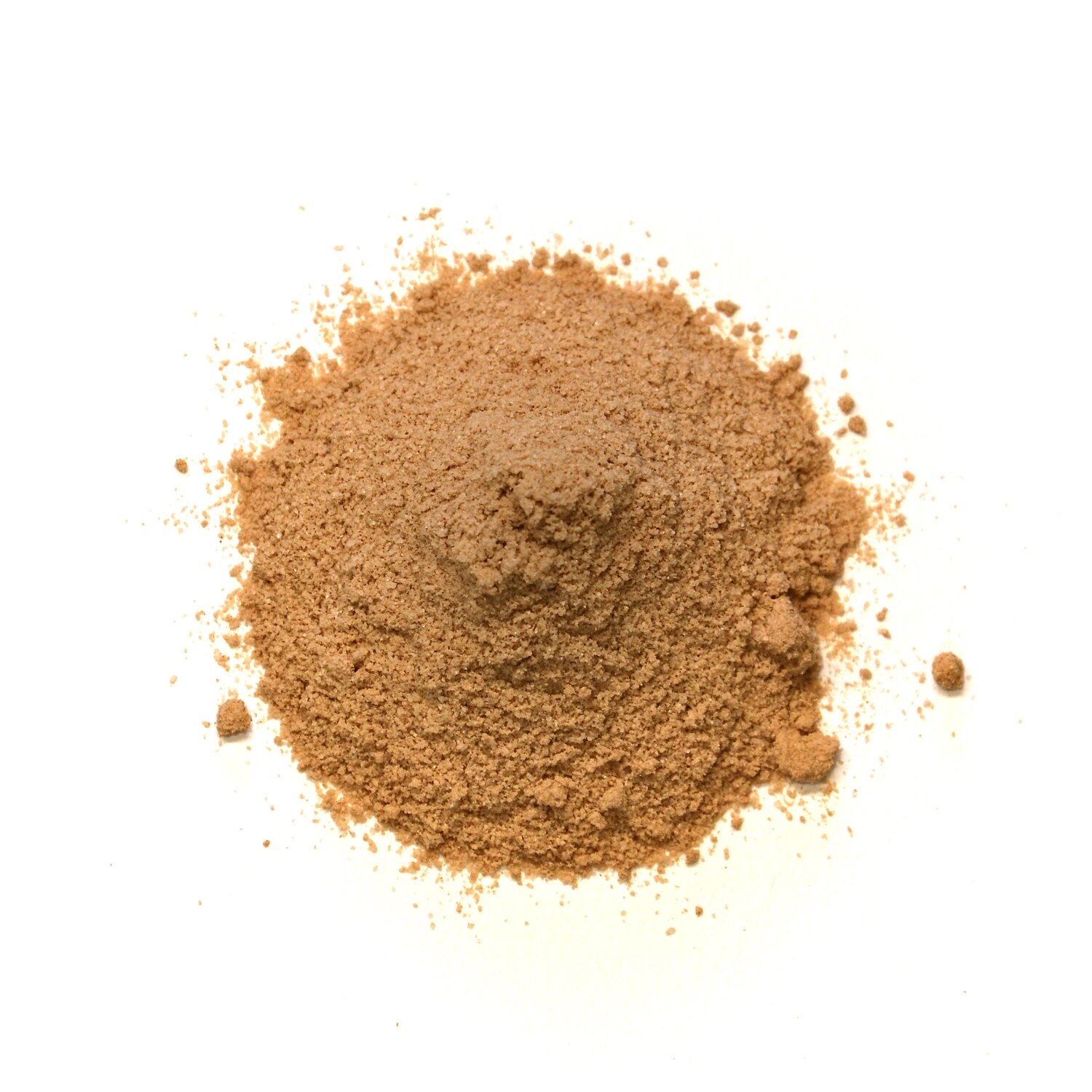 Description:
Brewer's Yeast provides a natural way to supplement your horse's diet with B Vitamins and amino acids. The amino acid content and prebiotic action makes it an excellent supplement for poor-doers and assists with improving condition.
KEY BENEFITS:
Amino Acids work to provide a thriving environment for the bacteria the reside in the horses digestive system in turn increasing nutrient absorption
B Vitamins work to maintain healthy skin, coat, hooves and even eyes
Soothing for skin discomfort and itching after midge bites
Highly palatable to even fussy feeders
▲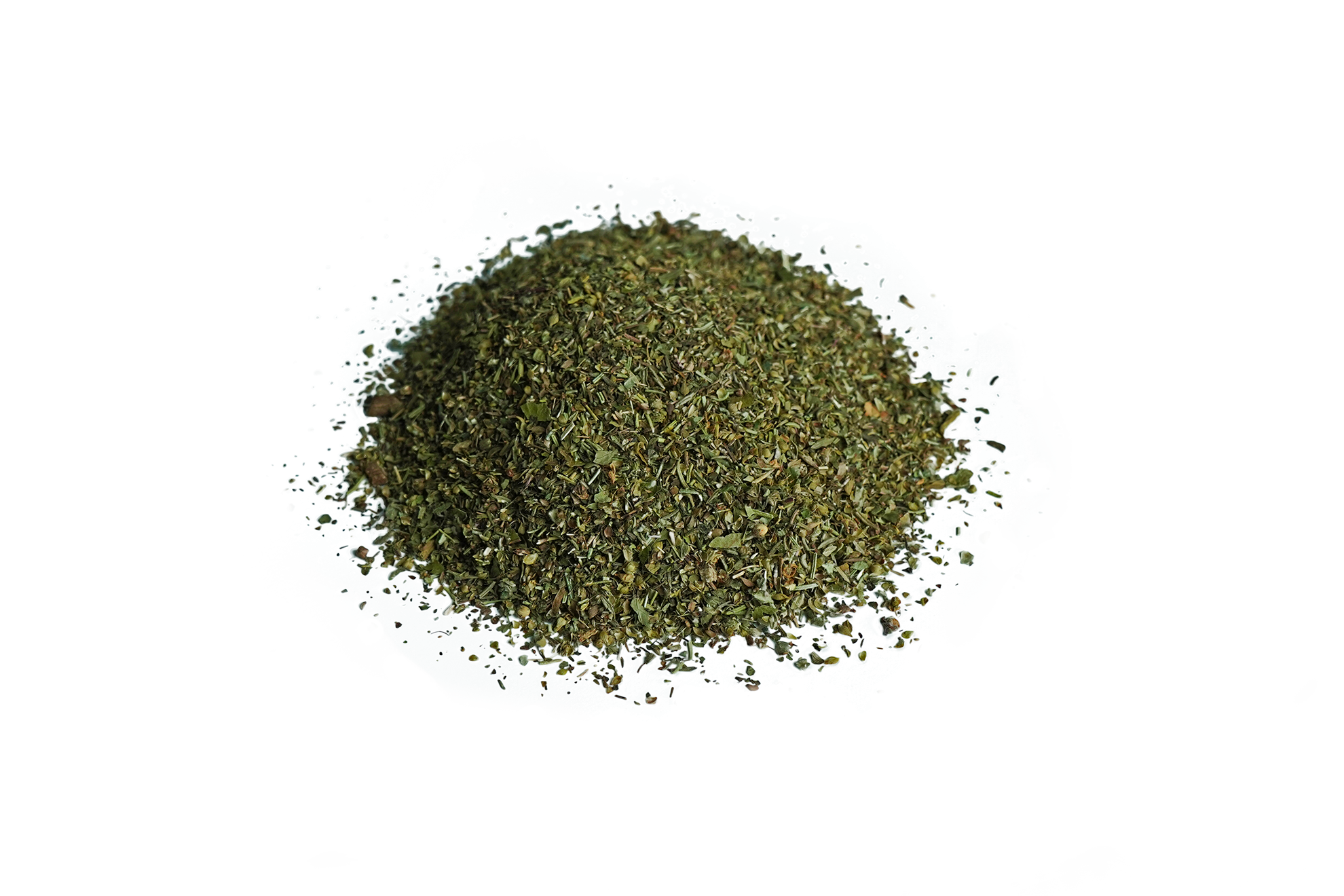 Description:
Wild horses were able to graze the wide range of herbs and plants they needed for their overall good health. The domestication of horses, restrictive grazing and poor soil quality have all reduced the variety in their diets resulting in poor hindgut health. The health of the hindgut is determined by the diversity of the gut bacteria. With 80% of a horse's immune system living in the hindgut, low diversity reduces a horse's ability to fight disease and absorb nutrients. The greater the variety in your horse's diet, the more diverse the nutrient supply for the bacterias in their hindgut. Our herbal mixes help to support this variety, resulting in a well-fed and diverse range of happy gut microbes. Each brings their unique benefits for the overall health and wellbeing of your horse.
KEY BENEFITS:
Peppermint: Relaxes the muscles of digestive tract, supporting good gut health and helping to prevent colic
Thyme: Anti-bacterial, anti-viral, and anti-inflammatory properties. Supports a healhy respiratory system and joints
Dandelion Leaves: The diuretic properties make it useful for skin conditions, rheumatism and laminitis as well as a great source of minerals
Fenugreek Seeds: Promotes and maintains good conditions of your horse with the added benfit of being highly palatble - fantastic for fussy eaters and helps to treat gastric ulcers
Rosemary: Rich in anti-oxidant and anti-inflammatory compounds. High source of polyphenols for a healthy gut
Burdock Root: Diuretic, anti-inflammatory and digestive aid. Helps to treat skin conditions, arthritis and rheamatism
Hawthorn Leaves: Rich in antioxidants for a helathy heart and circulatory system. Helps to treat laminitis and navicular syndrome
Rosehip: High biotin content for healthy hooves. Anti-inflammatory properties that help to relieve arthitis symptoms and support healthy joints.
Nettle Leaves: Diuretic and high source of vitamins and minerals. Helps to treat sweet itch, rhumatism and arthrits
Oregano: High source of polyphenols makes them very benefical for the gut bacteria in the hindgut
Highly palatable to even fussy feeders
▲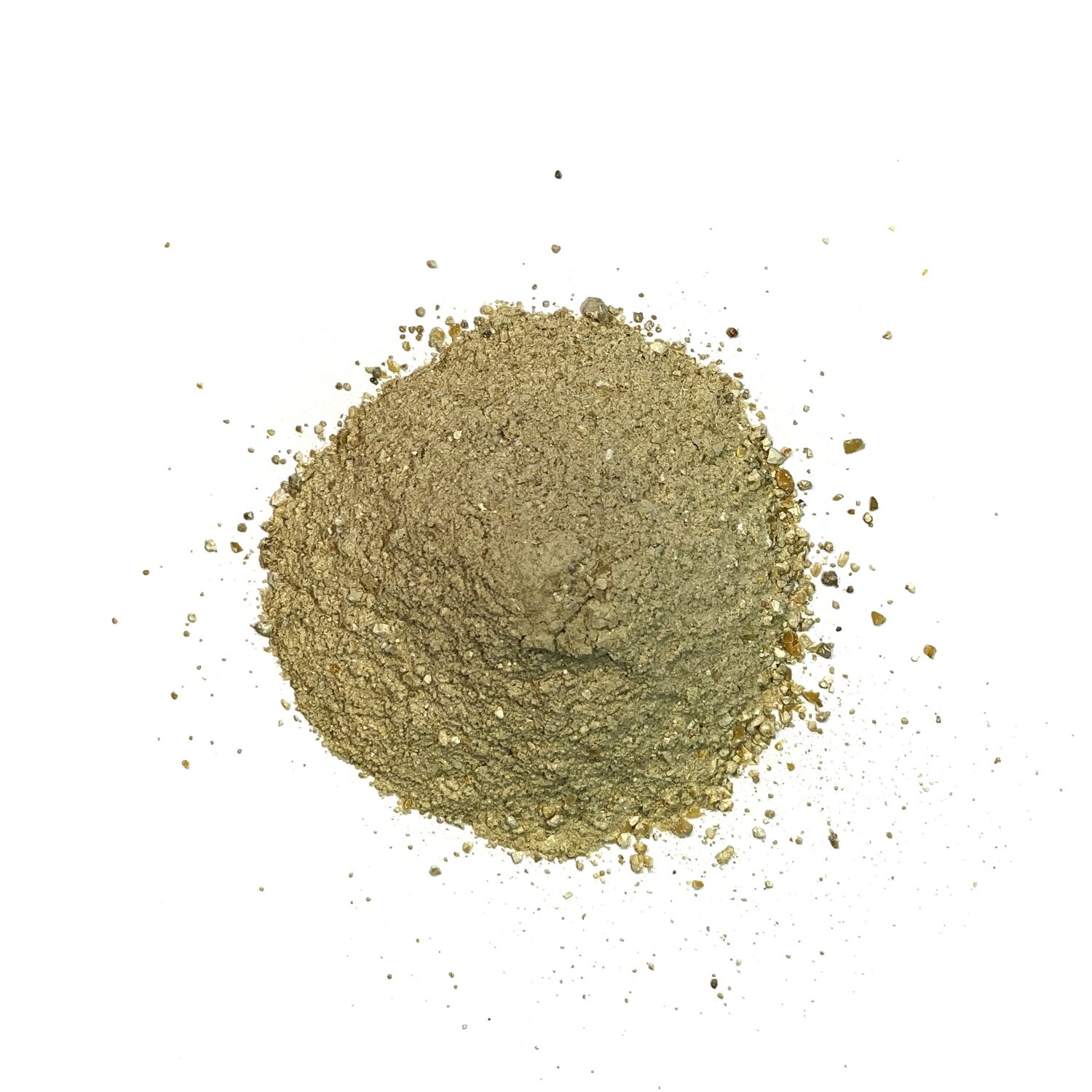 Description:
Horses can become excitable or stressed during whilst at home, out competing or during changes in their routine or environment. Providing a calmer in your horses diet can help promote focus and aid them with tackling the task at hand.
KEY BENEFITS:
Ideal for stress prone, anxious and excitable horses
Carefully chosen ingredient specifically for relaxing and calming properties.
Safe for long or short- term use
Supports focus and trainability
Competition legal
Highly palatable for the fussiest of feeders
▲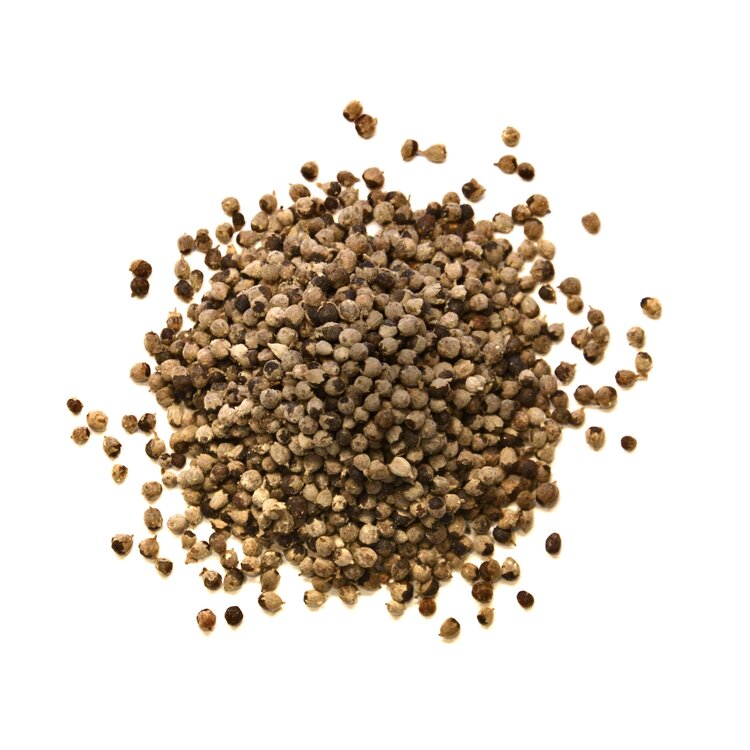 Description:
Chaste Berry also known as Agnus Castus, is a herbal product used to promote hormone and behavioural balance. Most commonly known for support mares in season, Chaste Berry can also provide support to riggy geldings, and high-strung stallions.
KEY BENEFITS:
Promote a healthy hormone balance and reduce discomfort and unwanted behaviours from mares during their season
Supports a healthy endocrine system in turn aiding in regulating the reproductive system
A powerful antioxidant which reduces stress levels
▲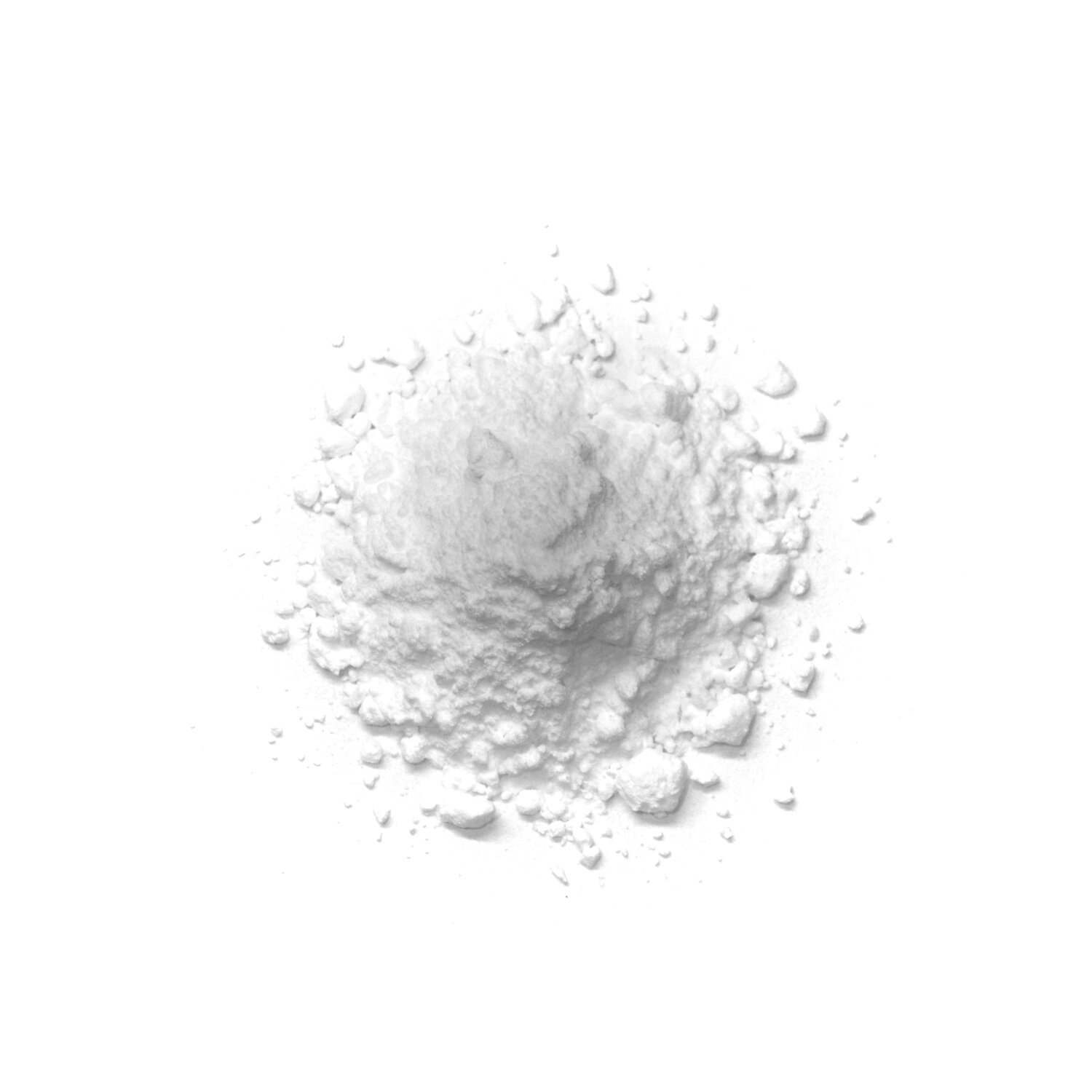 Description:
Magnesium is a required nutrient within the body to support healthy nerve and muscle function. Deficiencies in Magnesium can be linked to unwanted behaviours such as excitability, nervousness, and tension. The addition of Magnesium to the diet supports body function and aids to reduce these unwanted behaviours
KEY BENEFITS:
Encourages good calm and behaviour in equines
Supports proper nerve and muscle function in horses
Can improve hoof health and help with stone bruising/soreness
▲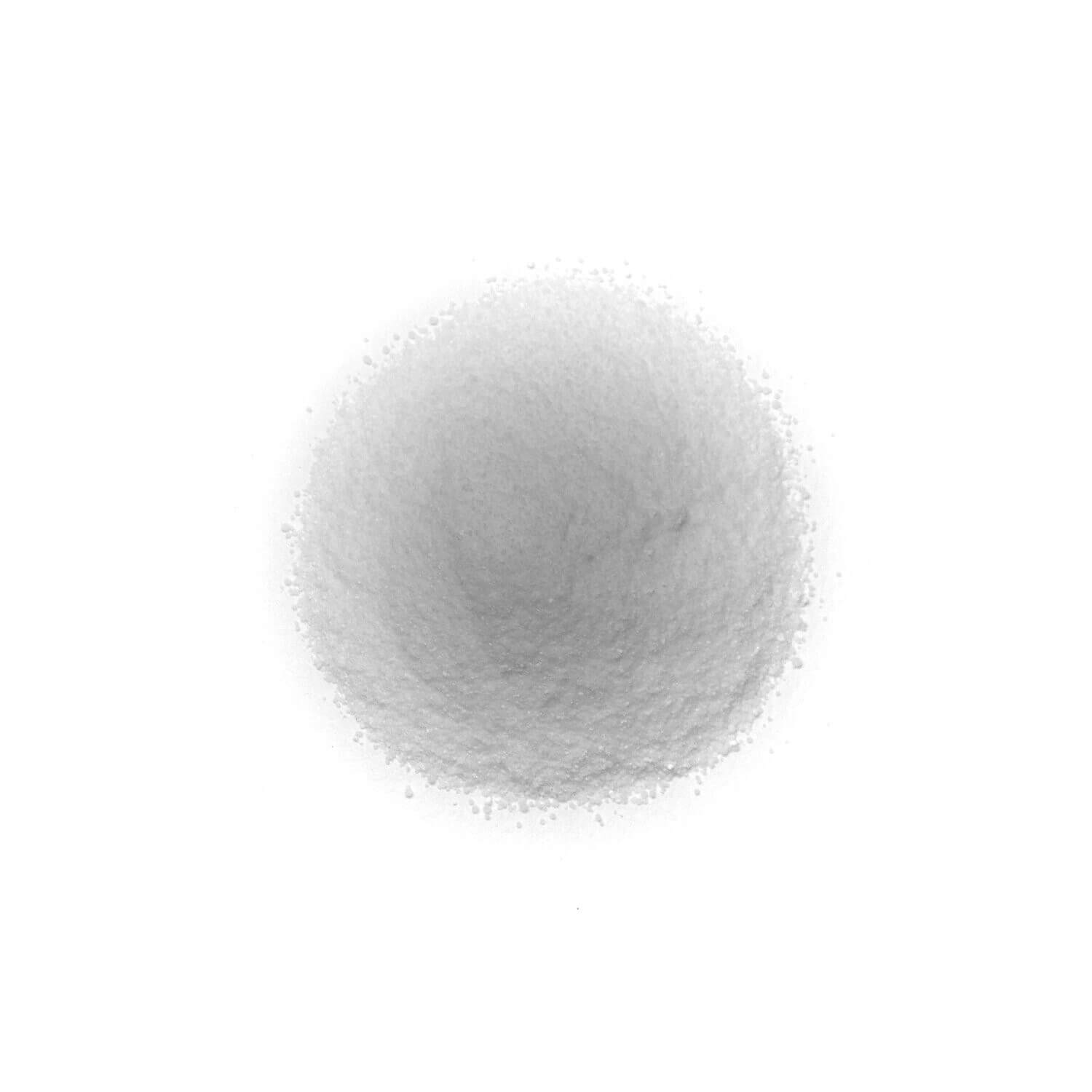 Description:
During periods of hot weather or after strenuous exercise your horse will produce large amounts of sweat, upwards of 4.5litres every 15 minutes when exercising in hot weather. When our horses sweat essential salts are lost from the body and need to be replaced. A deficiency in these essential salts can result in poor performance, lack of energy, reduced recovery and conditions such as tying up. Adding Electrolytes to the diet is a quick and reliable way to replace these essential salts.
KEY BENEFITS:
Replaces essential salts lost during competition or exercise
Improves recovery and performance
Aids in encouraging your horse to drink more
The optimum ratio of ingredients based on the latest scientific studies
▲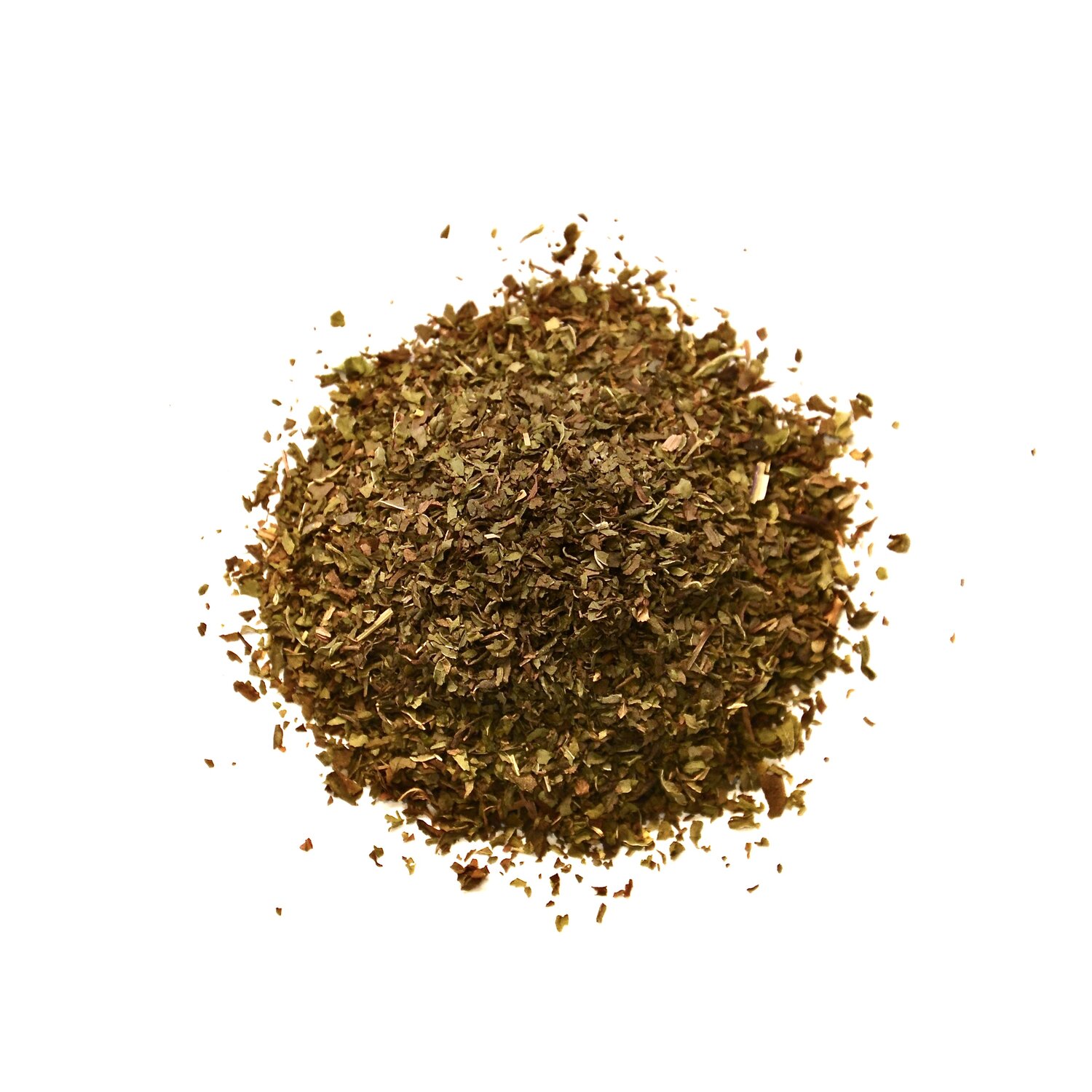 Description:
There is nothing quite like the aromatic hit you get when opening up a Mint infused EquiPac! We offer 100% fresh, dried Mint which is highly palatable to the fussiest of feeders and entices them to lick clean any bucket. It's great to encourage and increase appetite and is traditional source to settle and soothe the digestive system and great for sensitive horses.
KEY BENEFITS:
Helps soothe and settle the digestive system
Enhances appetite
▲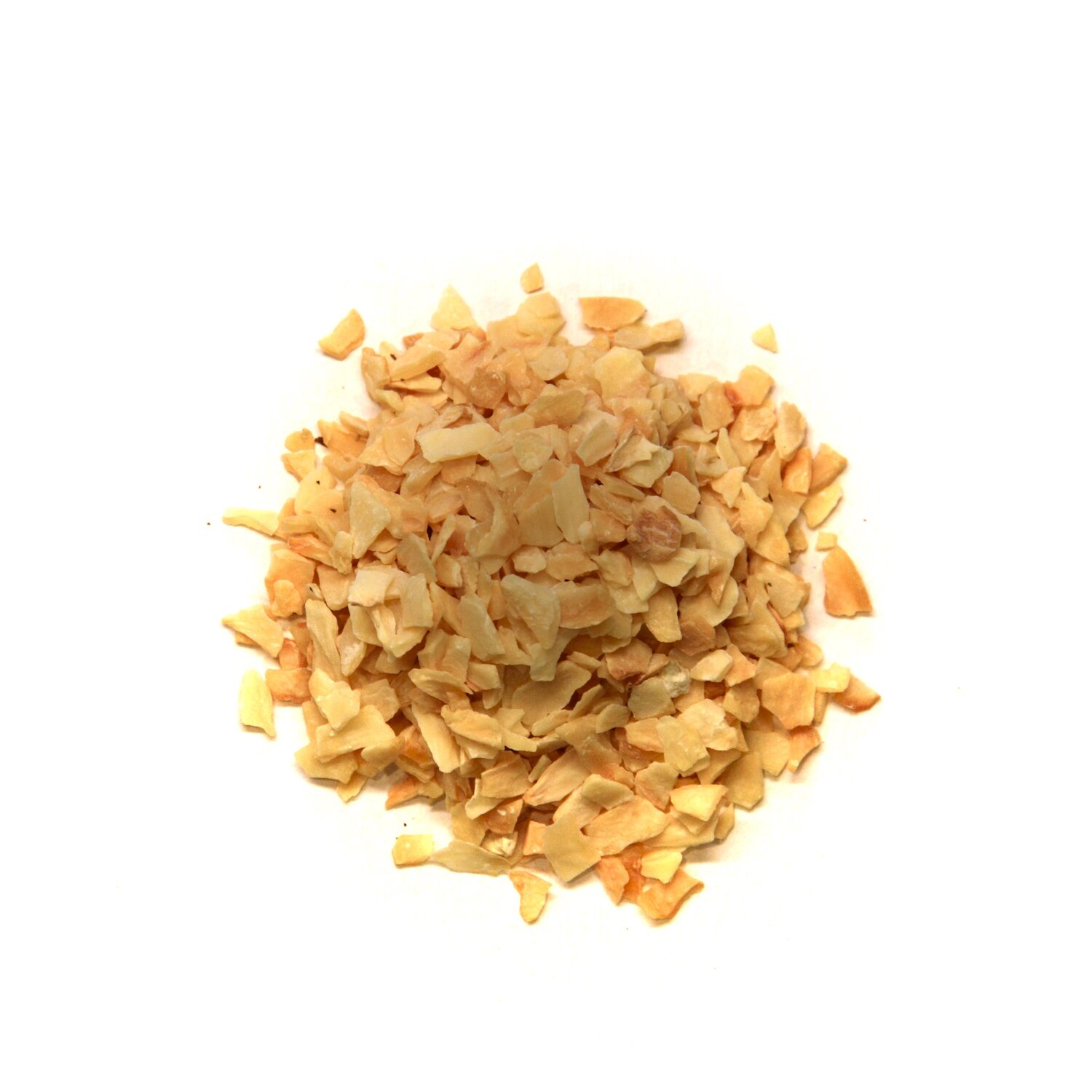 Description:
Garlic is an age old remedy for maintaining general health, and natural body defences thanks to the rich supply of organic sulphur compounds. Also a hugely popular addition during the summer months to aid in repelling flies and other biting insects by the odour produced in the horses sweat when fed.
KEY BENEFITS:
Acts as a fly repellent, keeping away midges, gnats, flies, and other insects away
Used to help to increase a horse's appetite
It can reduce blood pressure
Helps to purify the blood
▲
Description:
Seaweed is sometimes a forgotten superb all-round, nutrient rich supplement supporting a variety of functions through the horses body.
KEY BENEFITS:
Rich in Amino Acids
A natural source of a wide range of essential vitamins and minerals & trace elements
Traditionally used to support horses with thyroid issues
Aids fat distribution in those suffering with cresty necks
▲
Description:
Turmeric is widely used to encourage soundness, and help to support your horse's suppleness and ease of movement. This popular product is often fed to manage lumps and bumps on the skin, and contains Curcumin, which has multiple health supporting properties including antioxidants that neutralise free radicals.
KEY BENEFITS:
Supports healthy joints and soft tissues while lessening stiffness and promoting comfort and range of motion.
An excellent antioxidant which is hugely beneficial for overall health and wellbeing, benefiting almost every major system in the body
Soothes the skin, including skin which itches or irritates or managing lumps and bumps