💥NOW SHIPPING TO EU🇪🇺 CUSTOMERS💥
Please confirm that you are looking to build a CustomPac for a Horse! We identify a horse as being between as 350kg-650kg

Yes I am building for a Horse.
Please select
What is your Horse's name?
Fill out the field
Our recommended Everyday supplements ensure you have full peace of mind your Horse is receiving all the micronutrient essentials from the inside out.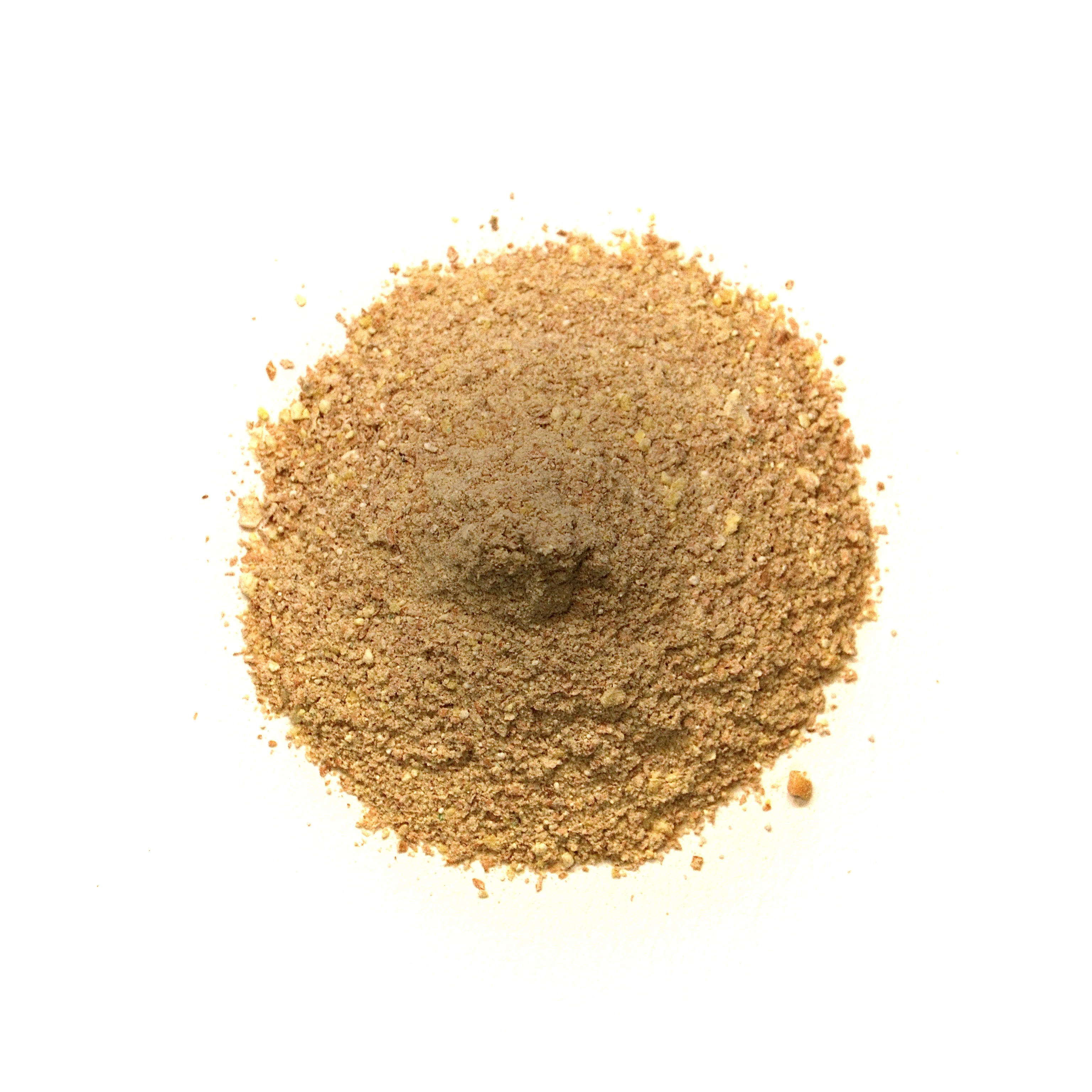 Essential Minerals, 60g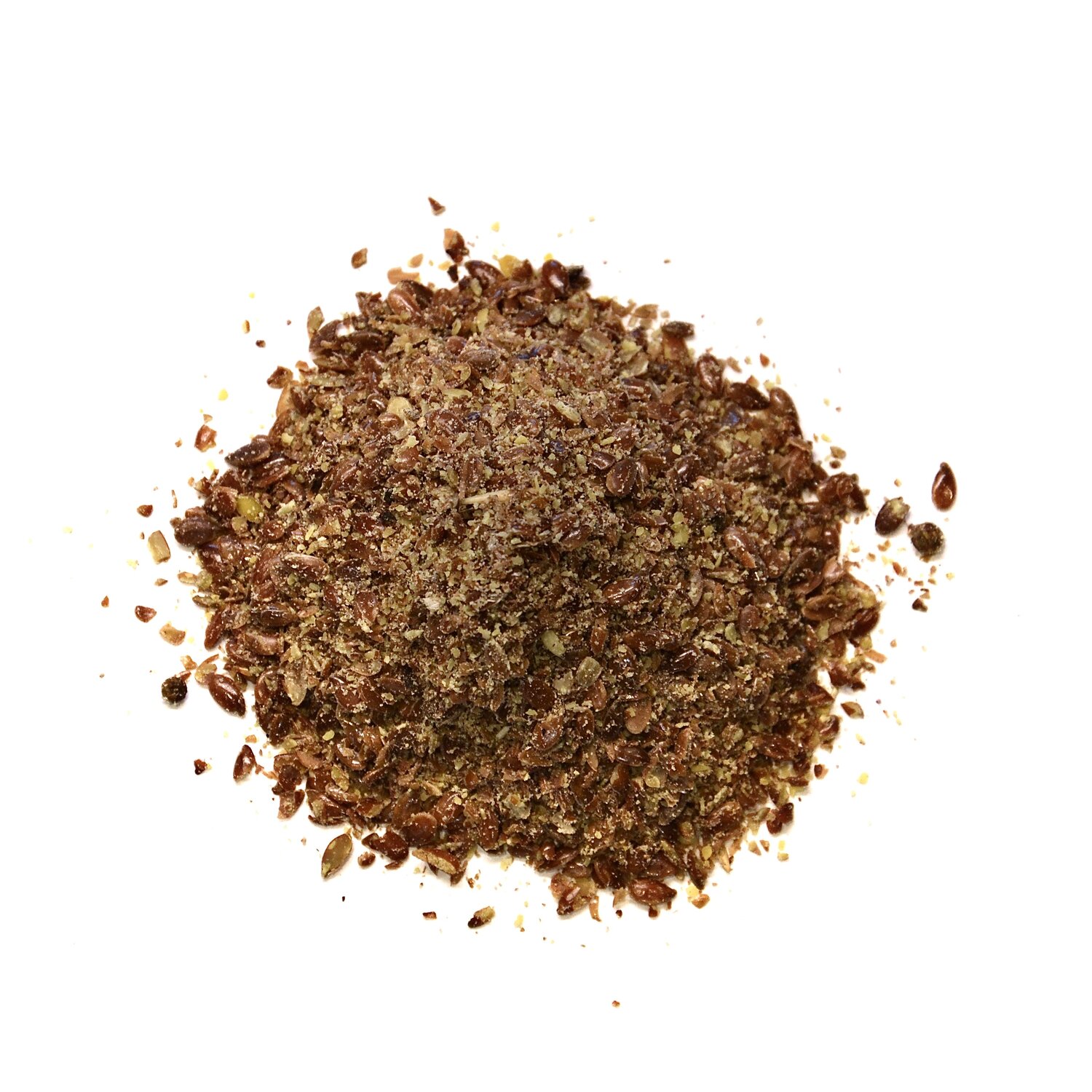 Linseed, 50g
Our full range of Equine Mobility supplements ensures your Horse is feeling and performing at its best. * Please note: MSM & Glucosamine can be selected on their own or together. But JointAid cannot be combined with either.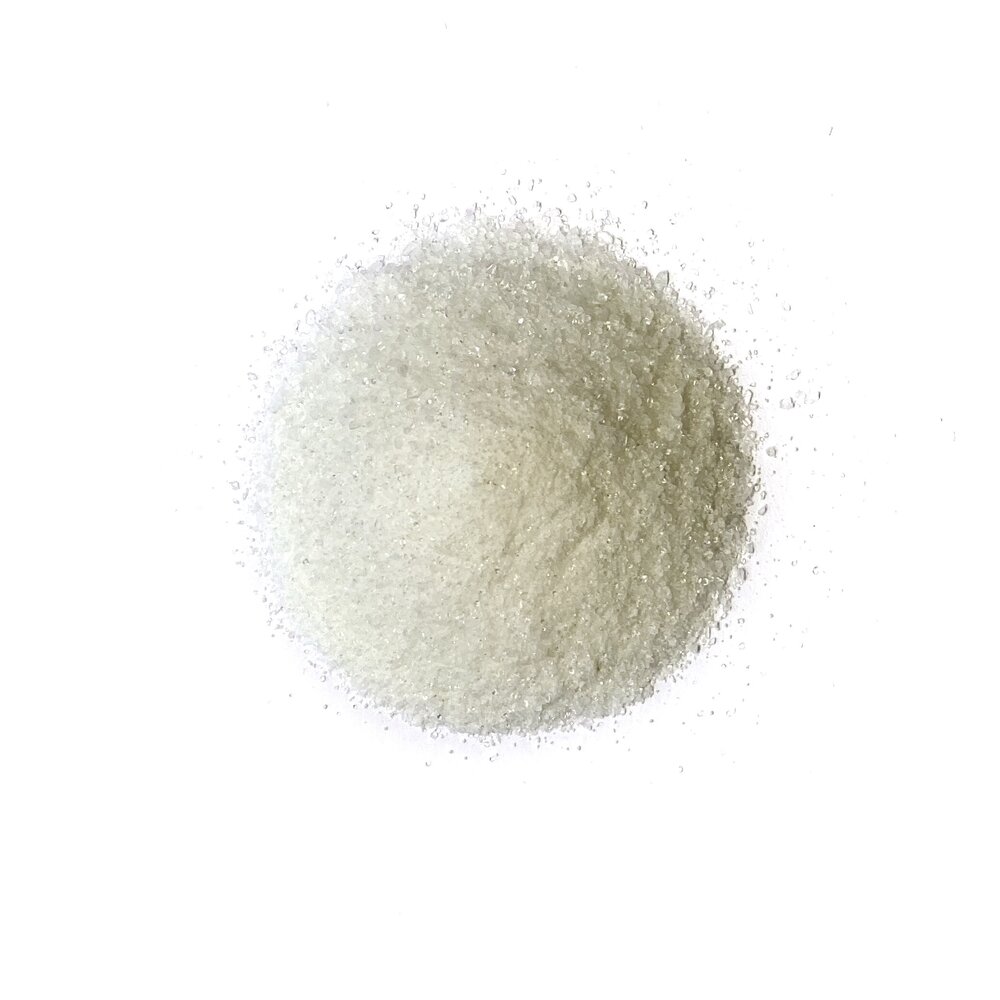 Joint Aid, 25g
Glucosamine, 10g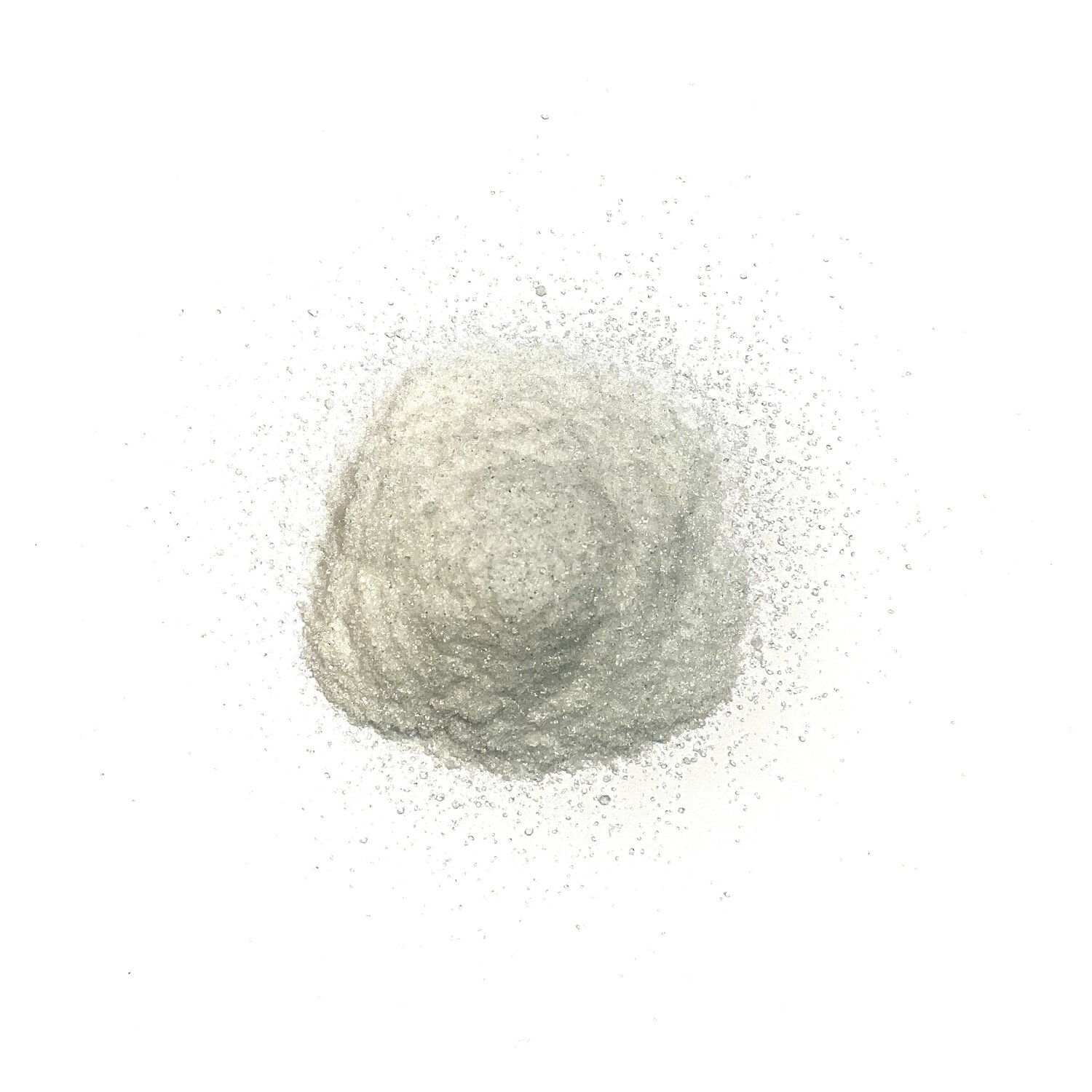 MSM, 10g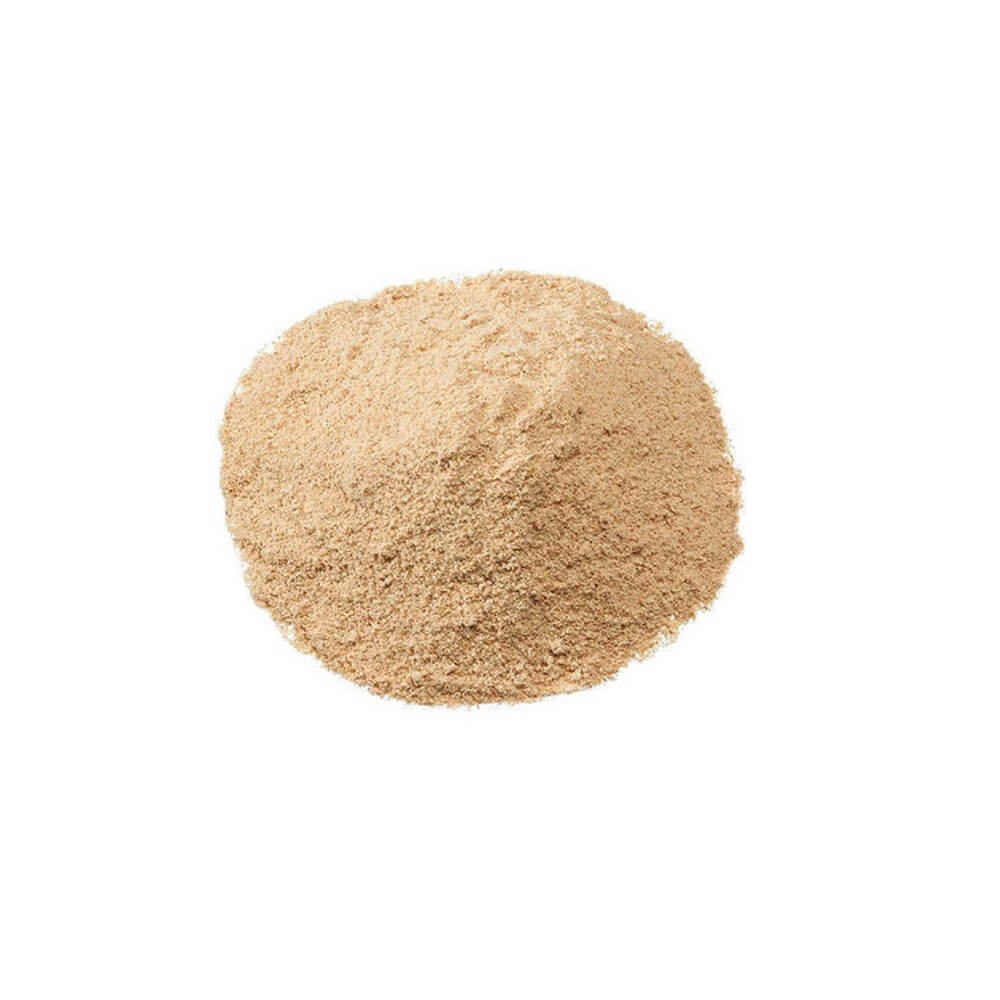 Boswellia, 20g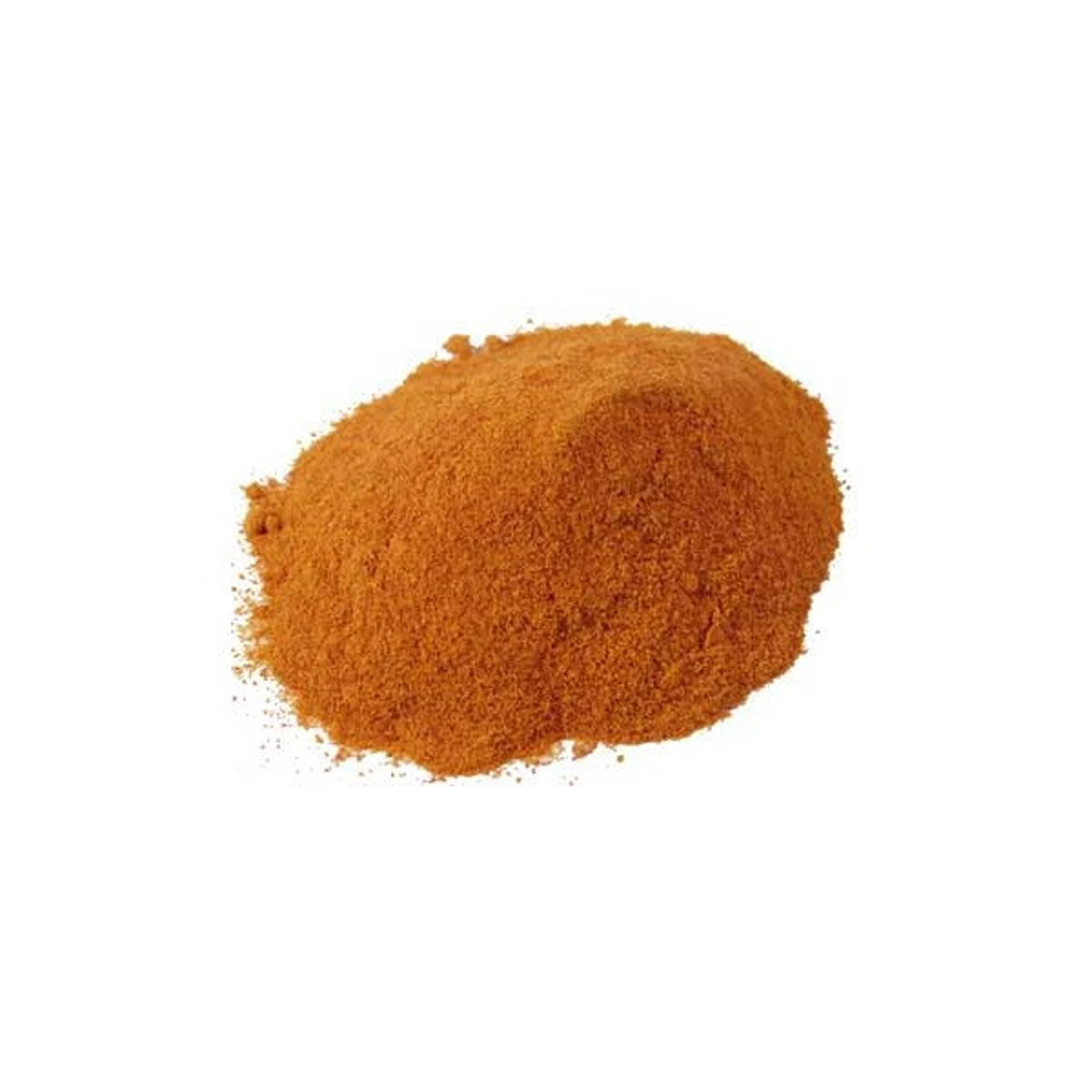 Elite Equine Rosehip, 20g
Looking to support your horse's hooves?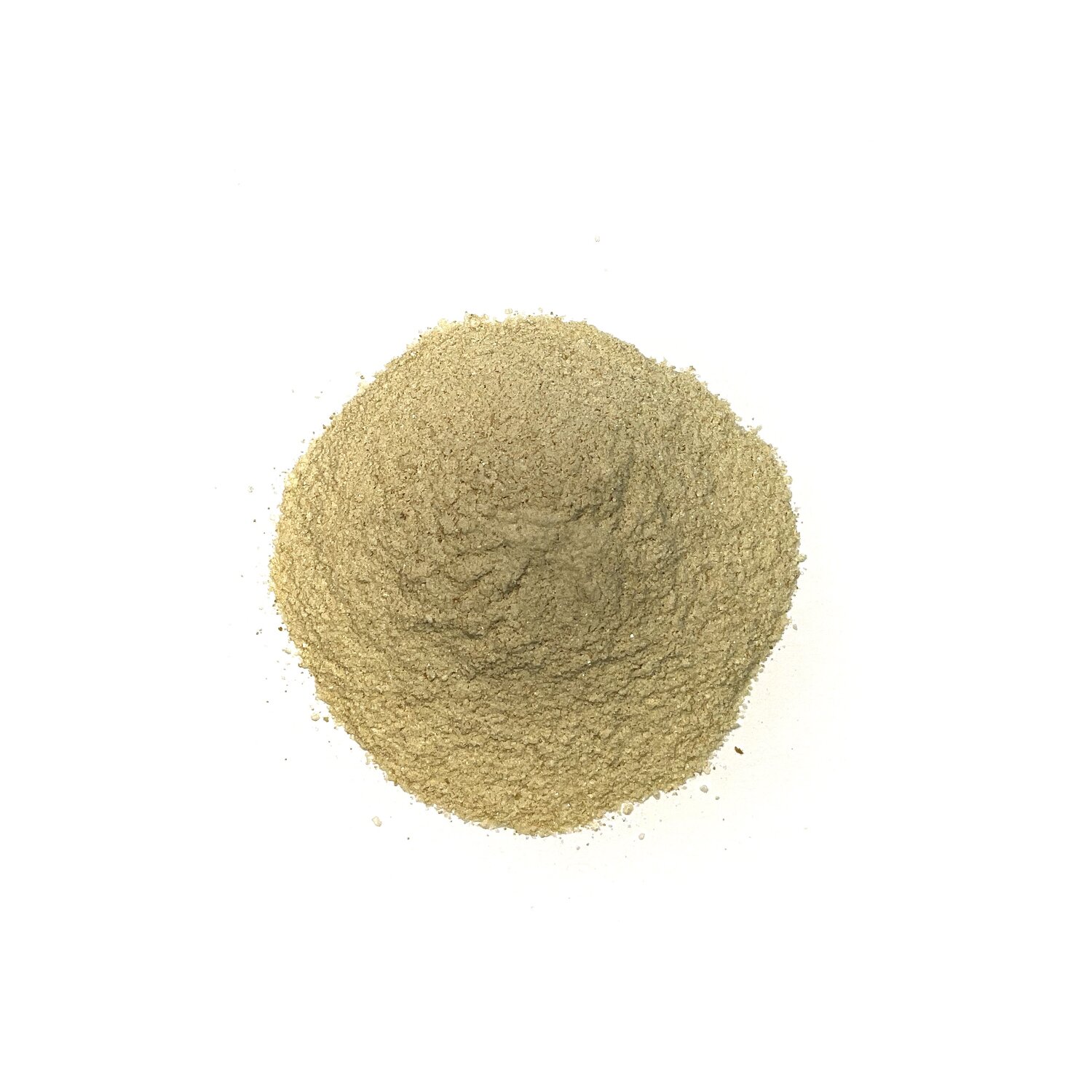 Biotin, 15g
From the ulcer prone to the anxious traveller, to the grumpy groomer we've got you covered with our range of Equine Digestive supplements. * Please Note: Only one choice is needed.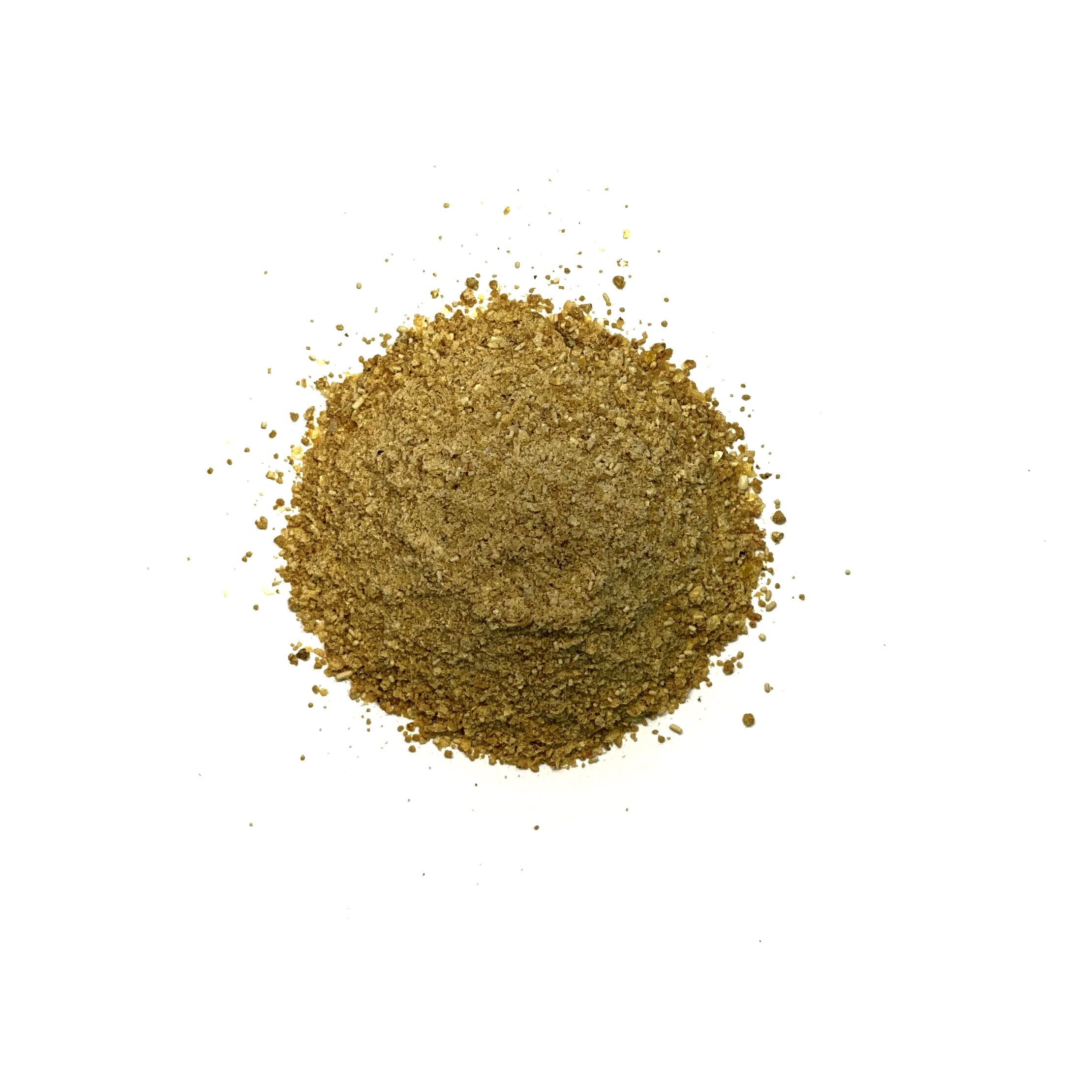 Digestive Aid, 25g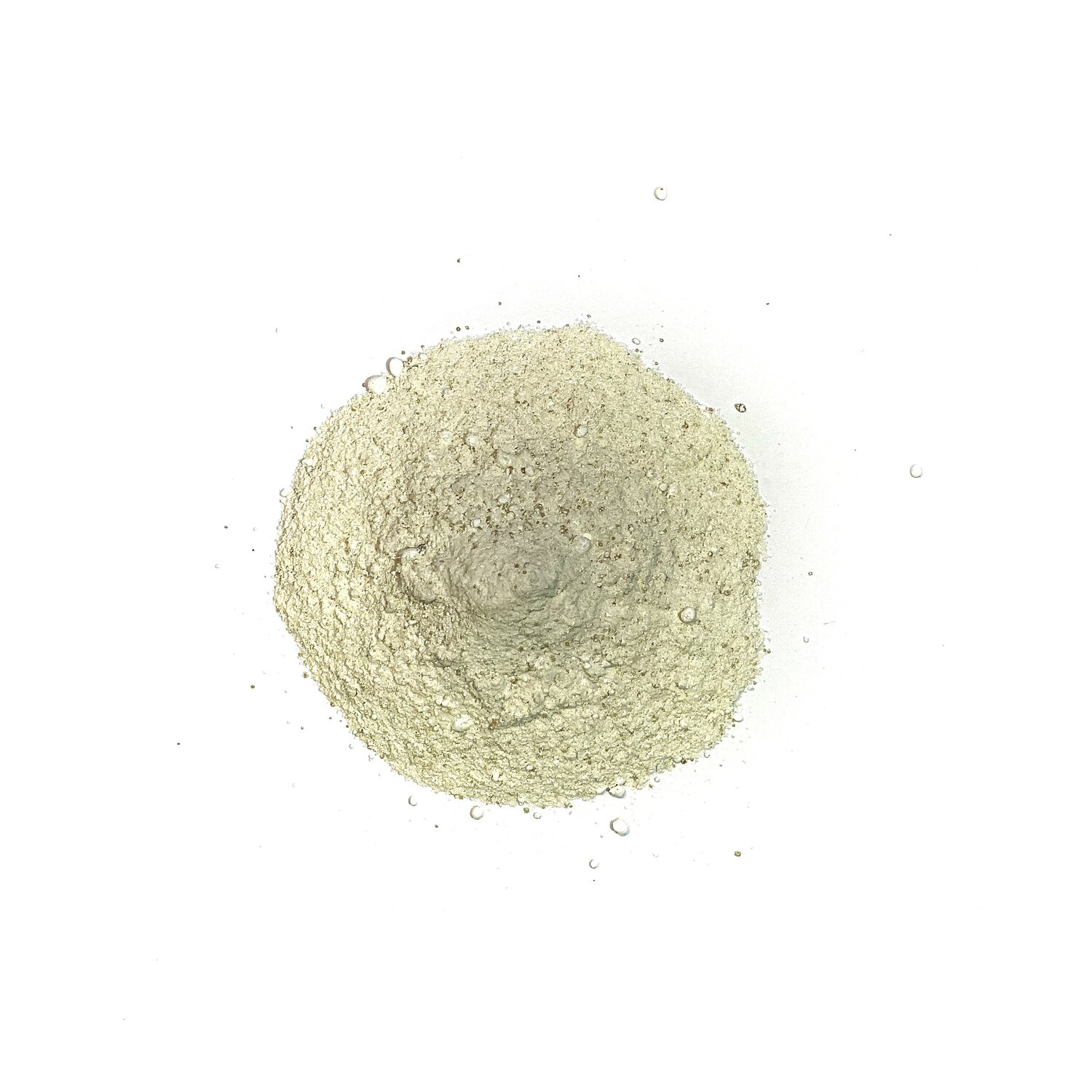 Gastric Aid, 41g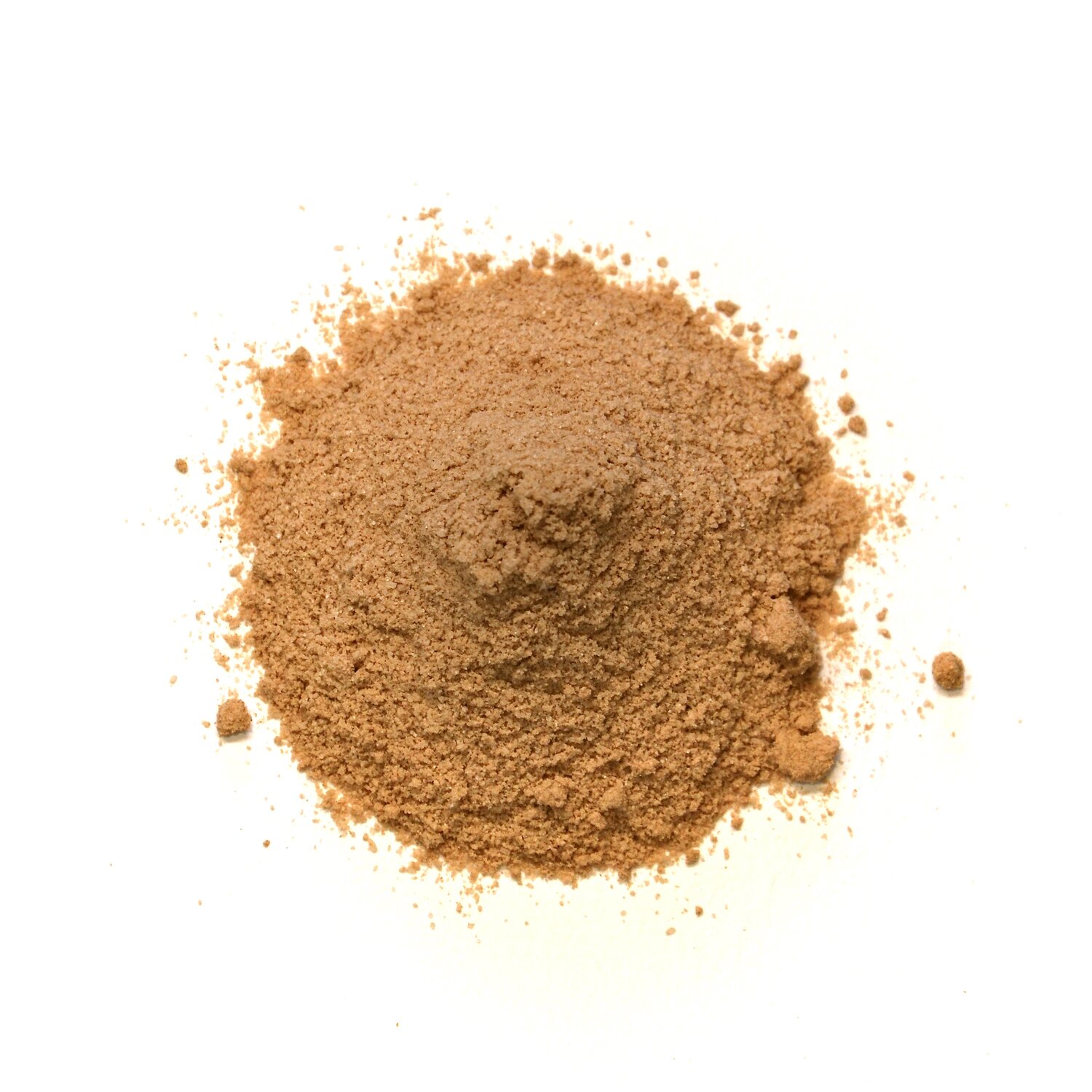 Brewer's Yeast, 50g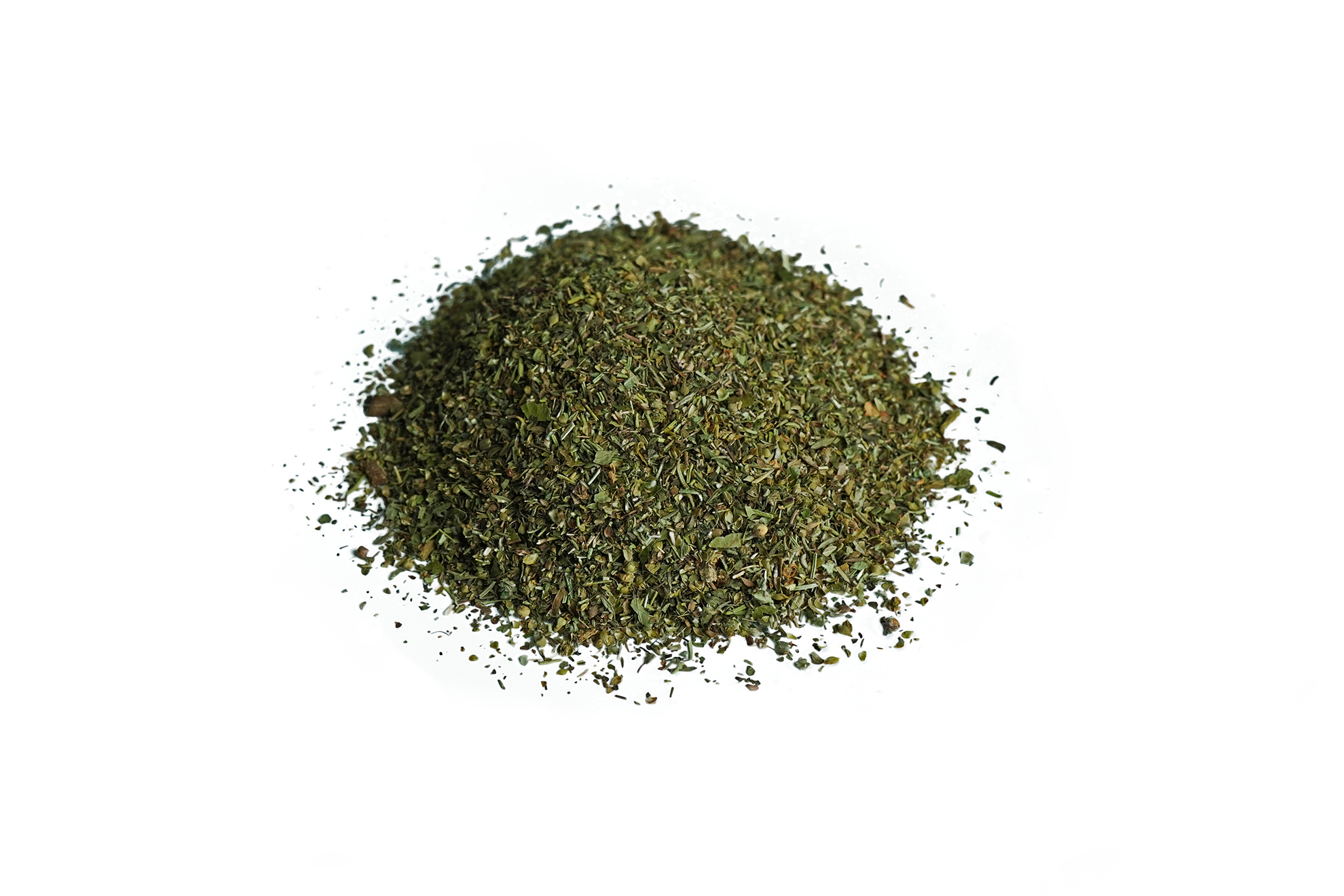 Pure Paddock
Moody mares, spooky hacks, riggy geldings - Add something to your Pac that will be there and have your back! *Chaste Berry is unsuitable for pregnant mares * Please select between Calmer or Magnesium. Both should not be selected since they have similar effects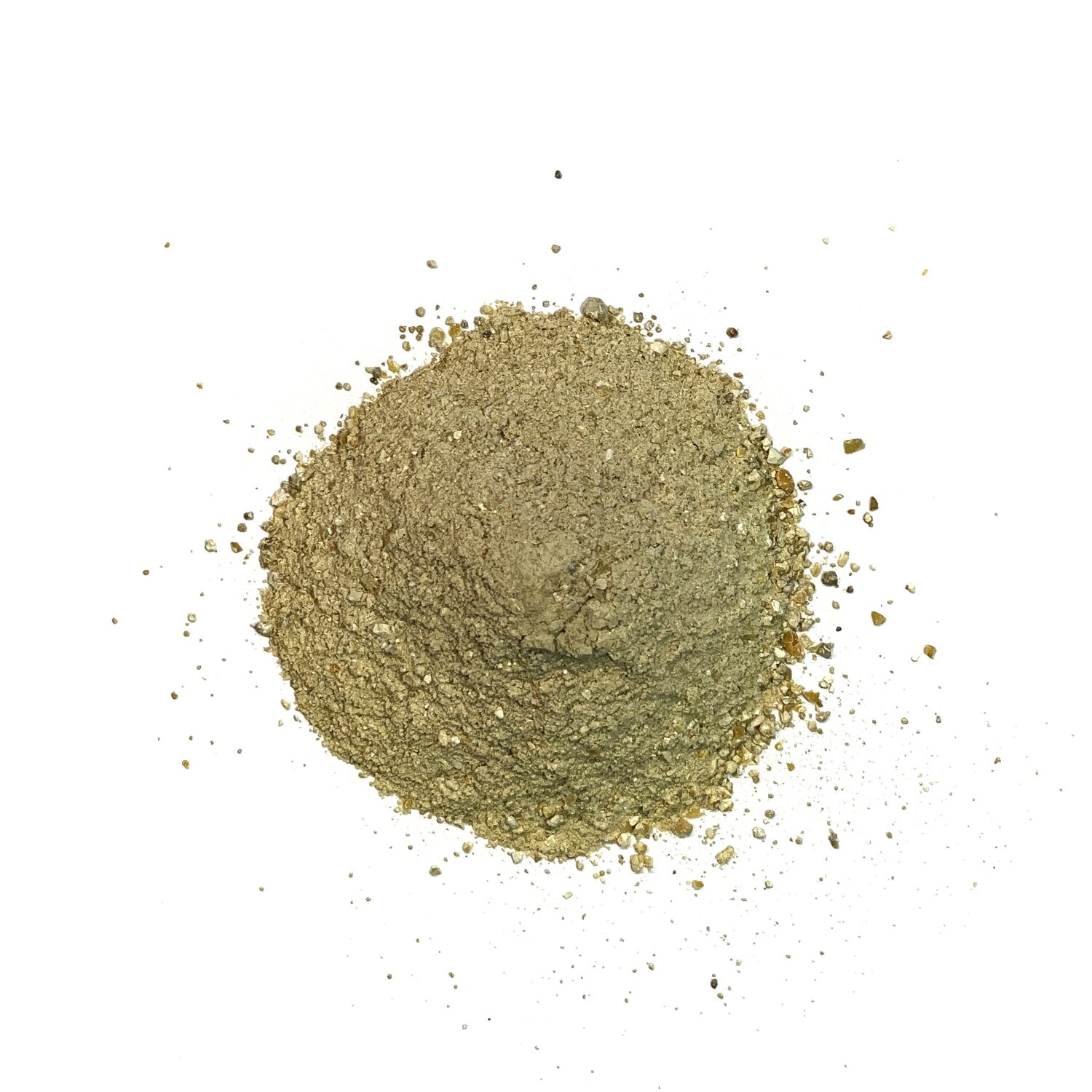 Calmer, 25g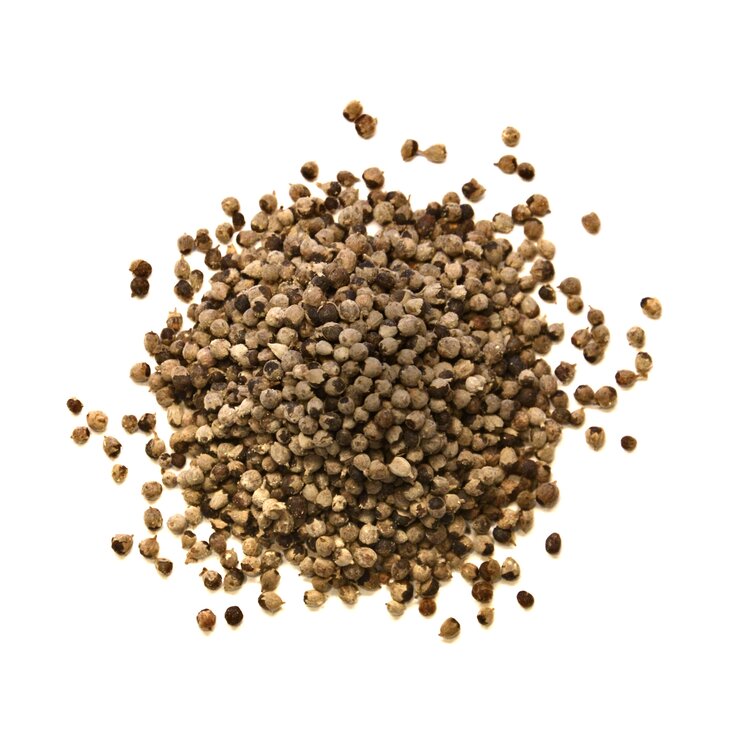 Chaste Berry, 30g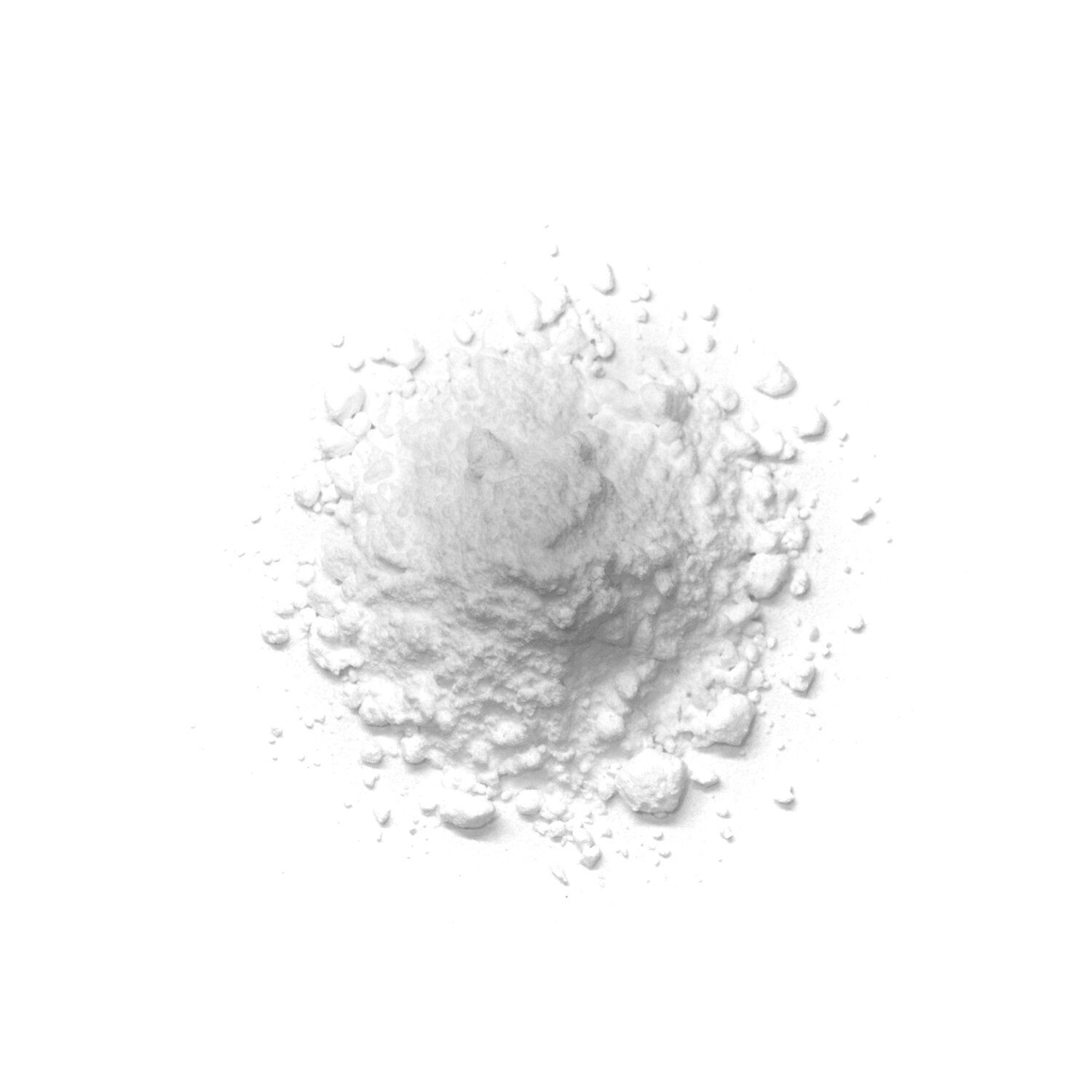 Magnesium, 10g
Supplements to aid your horse's breathing and comfort during increased stabling, dusty conditions or during exercise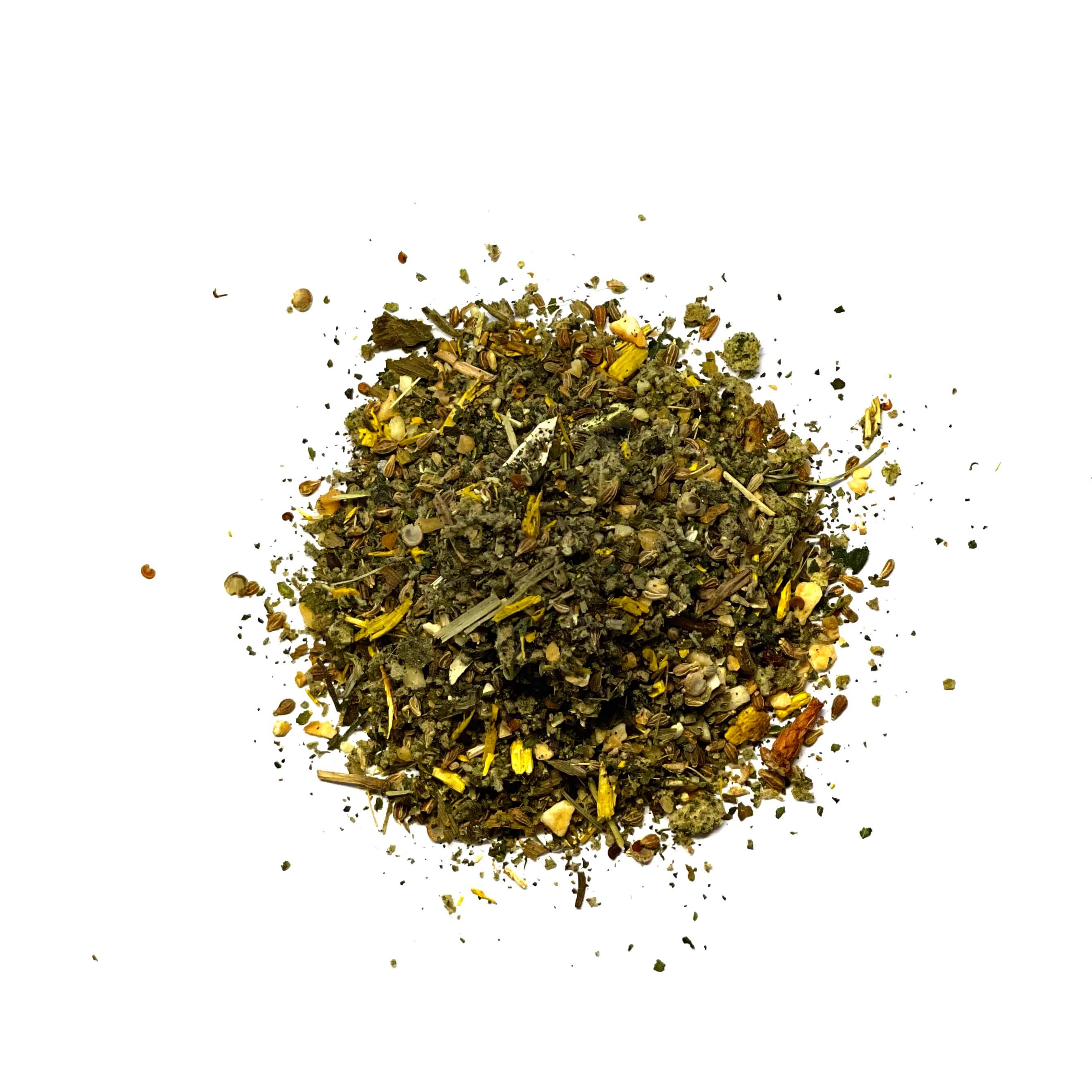 Breathing Aid, 20g
Looking to keep your horse running in top form throughout the competitive season?
Electrolytes, 30g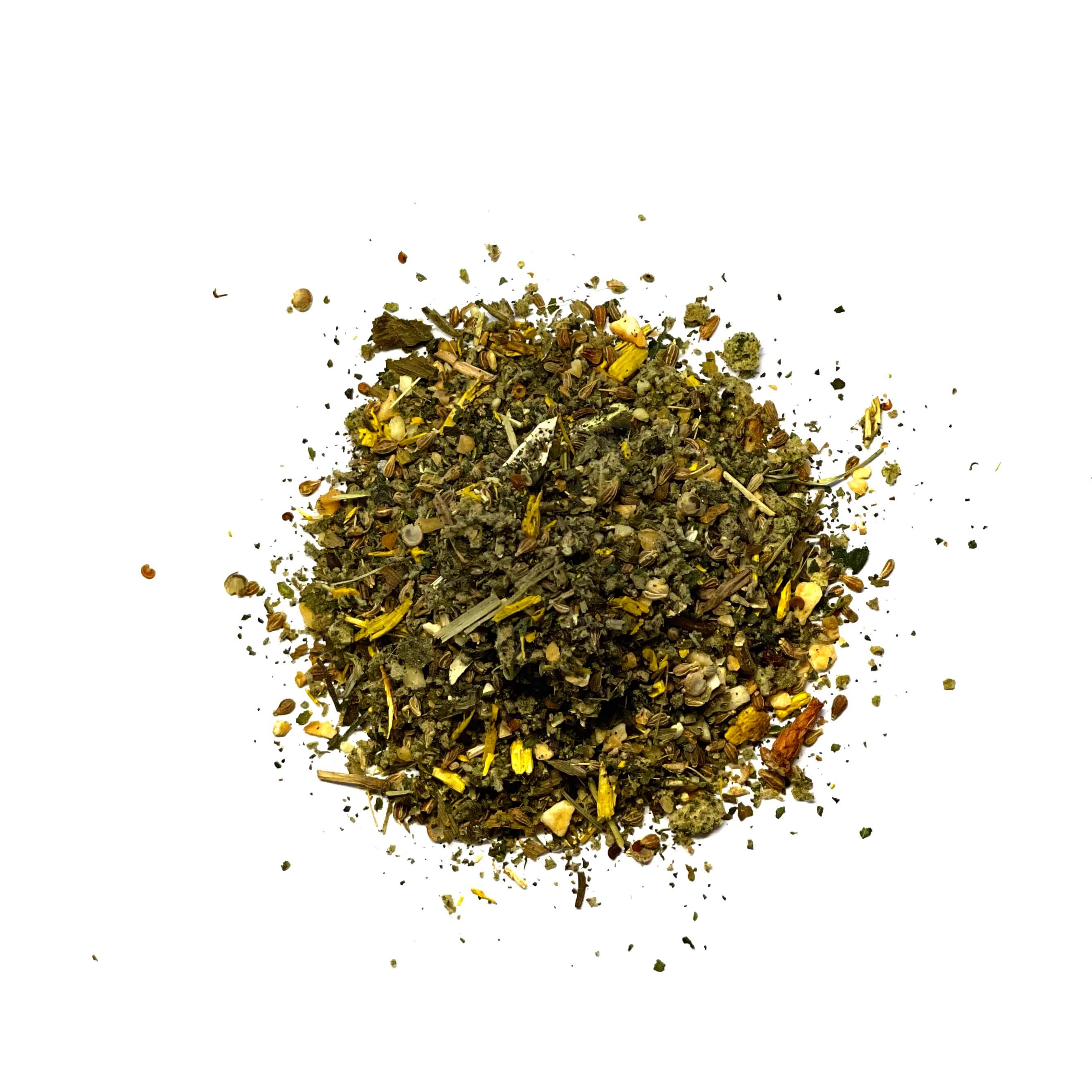 Muscle Aid, 45g
Our full range of herbal approach products supports your horse naturally from the inside out.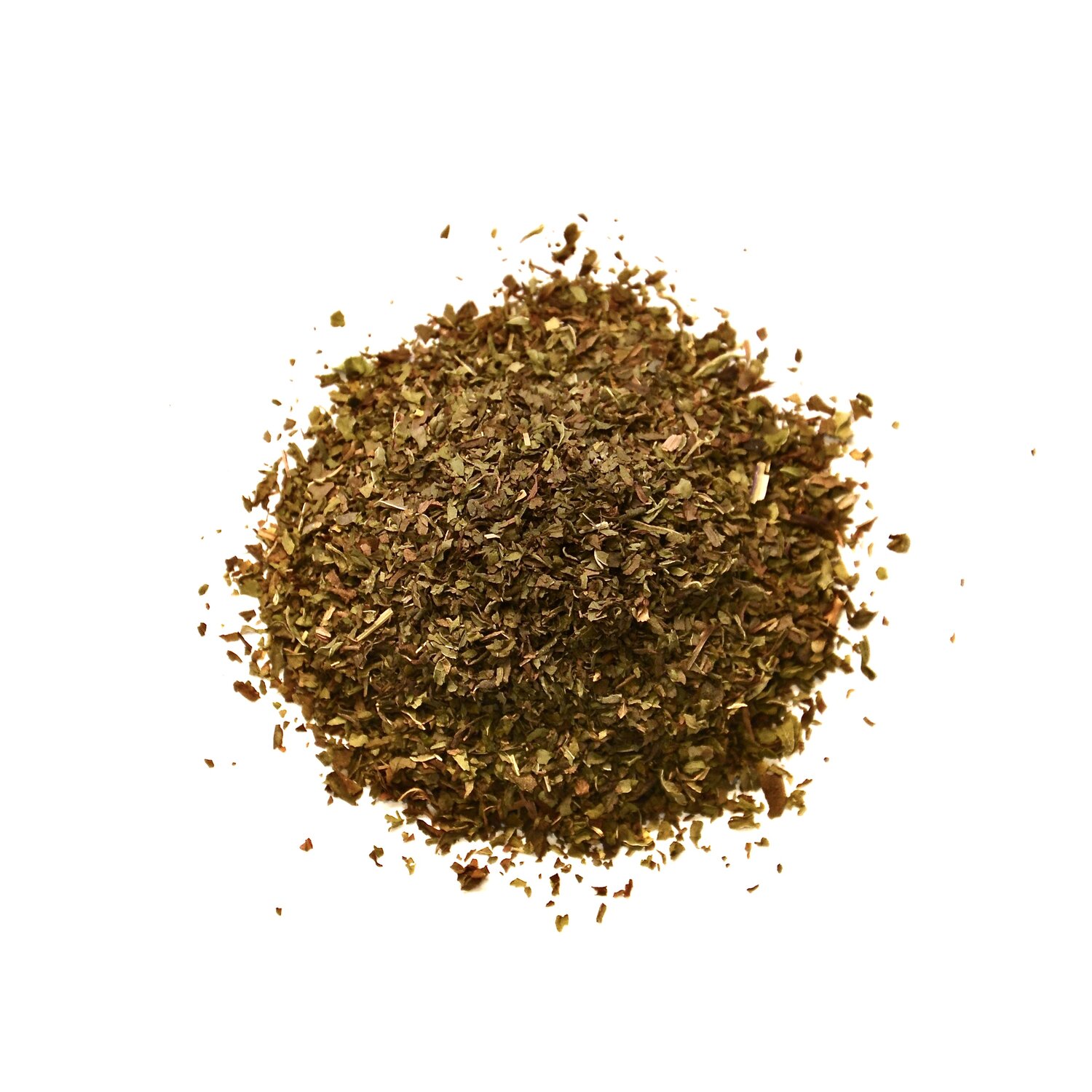 Mint, 10g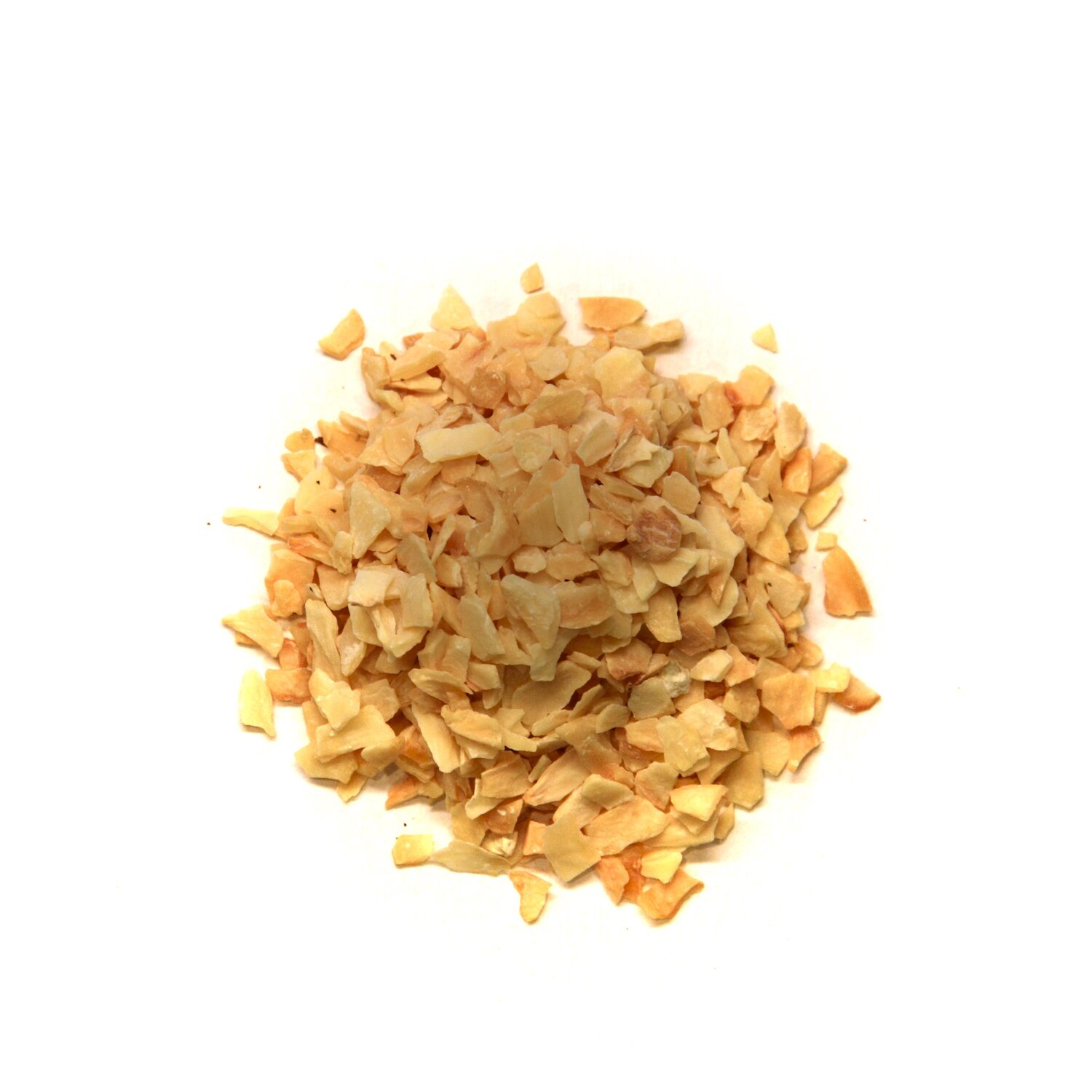 Garlic, 20g
Seaweed, 45g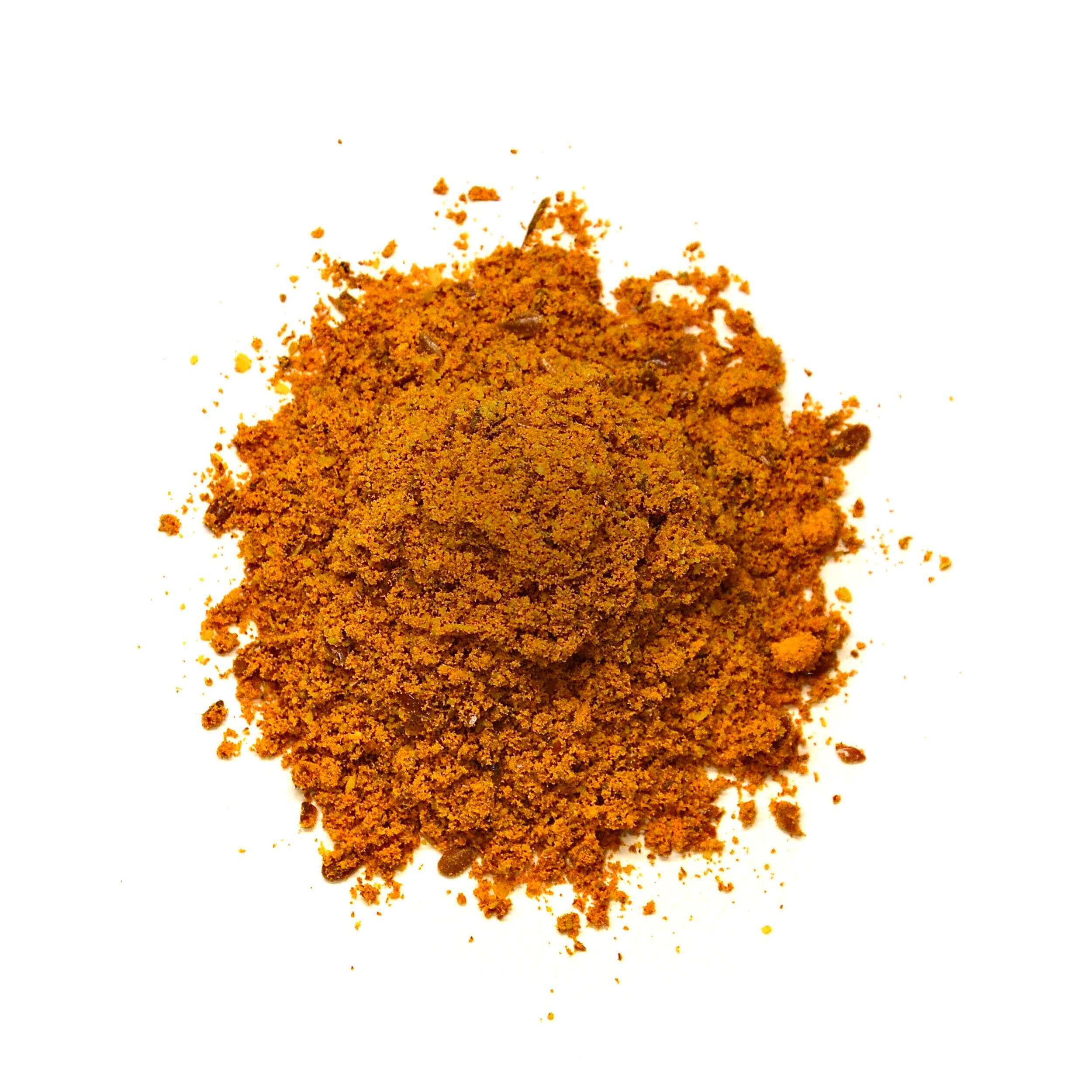 Tumeric, 30g